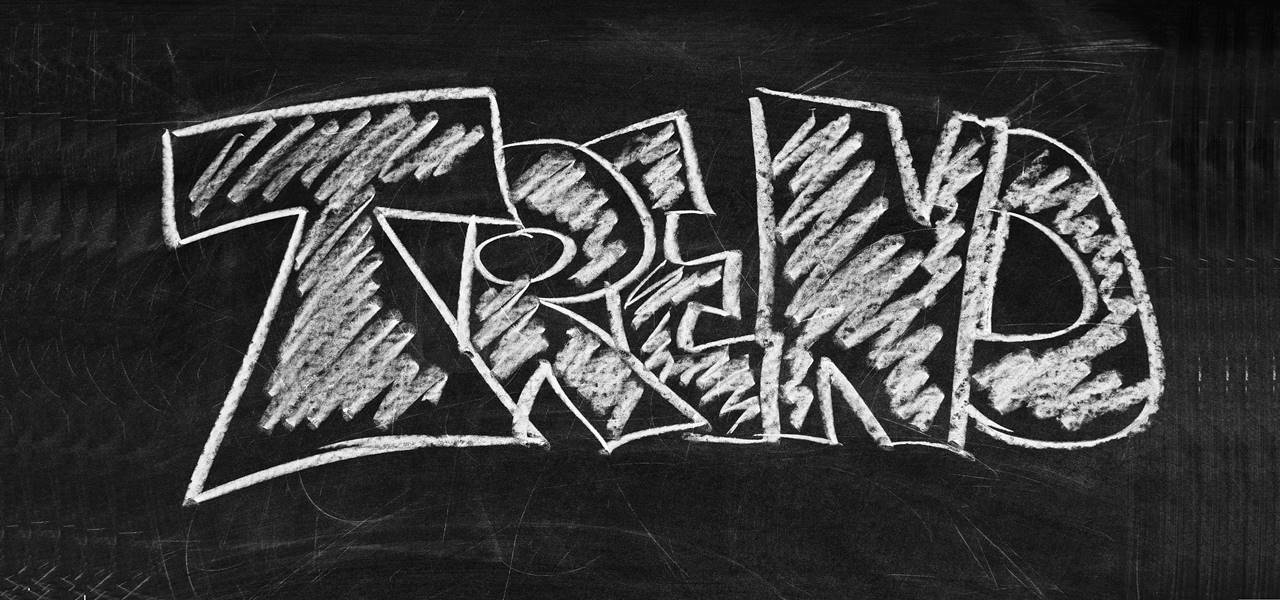 AstraZeneca Plc, a world-renowned Anglo-Swedish multinational pharmaceutical firm headquartered in Cambridge, has announced the sale of two vital drugs to reputed pharma companies. The company already encompasses a wide range of products pertaining to the treatment of gastrointestinal disease, inflammation, cancer, general infections, and respiratory disorders. As per reports, AstraZeneca is planning to invest a hefty sum in next generation treatment therapies by selling off its non-core drugs, namely Zomig and Seloken. Reliable sources estimate that the biopharma giant is likely to earn a collective revenue of nearly GBP 450 million through the sale of both the aforementioned drugs.
According to a leading daily, two rather well-known pharma companies have bought the commercial rights of beta-blocker Seloken and the migraine treatment medicine Zomig. Remarking about the latest medicine rights sales, Julie Simmonds, an analyst at Panmure, the reputed British investment bank, stated that this giant is one of the most combative pharma players when it comes to disposals. In addition, she quoted that the firm has been rearranging its portfolio, in which case it is more constructive to receive hard cash up front, so that it can begin its investments into effective therapy treatments right away, without further delay.
Post the final sale of the commercial rights to both Seloken and Zomig, AstraZeneca plans to focus on the development of combination immunotherapy treatment on lung cancer, i.e., Mystic. As per the latest survey on pharmaceutical market, Mystic will become one of most sought-after treatment methods over the years ahead.
Speaking of the purchasing parties, reports state that the Germany based pharma company, Grünenthal GmbH, has decided to acquire the global rights to Zomig at a price of USD 200 million in June 2017. This acquisition is predicted to strengthen its position in pain indications market. With the acquisition of Zomig's commercial rights, Grünenthal adds another effective pain indication to their product portfolio. Gabriel Baertschi, CEO of Grünenthal, stated that such a strategic acquisition could help them to achieve their ambition to become a 2 billion Euro company by 2022.
The selling rights of the other drug, i.e., Seloken, has been acquired by Italy based Recordati in May. The FTSE 100 company announced that it had completed the agreement with AstraZeneca with an upfront payment of USD 290 million in the second quarter of 2017. The executive vice president of AstraZeneca, Mark Mallon, stated that after these deals are closed, the company is likely to concentrate completely on the development of new medicines for patients.
This acquisition is also highly beneficial for Grünenthal GmbH, considering that it will help the firm improve its existing product portfolio. In addition, the commercial potential of Seloken is likely to expand across the Europe through its dedicated salesforce.