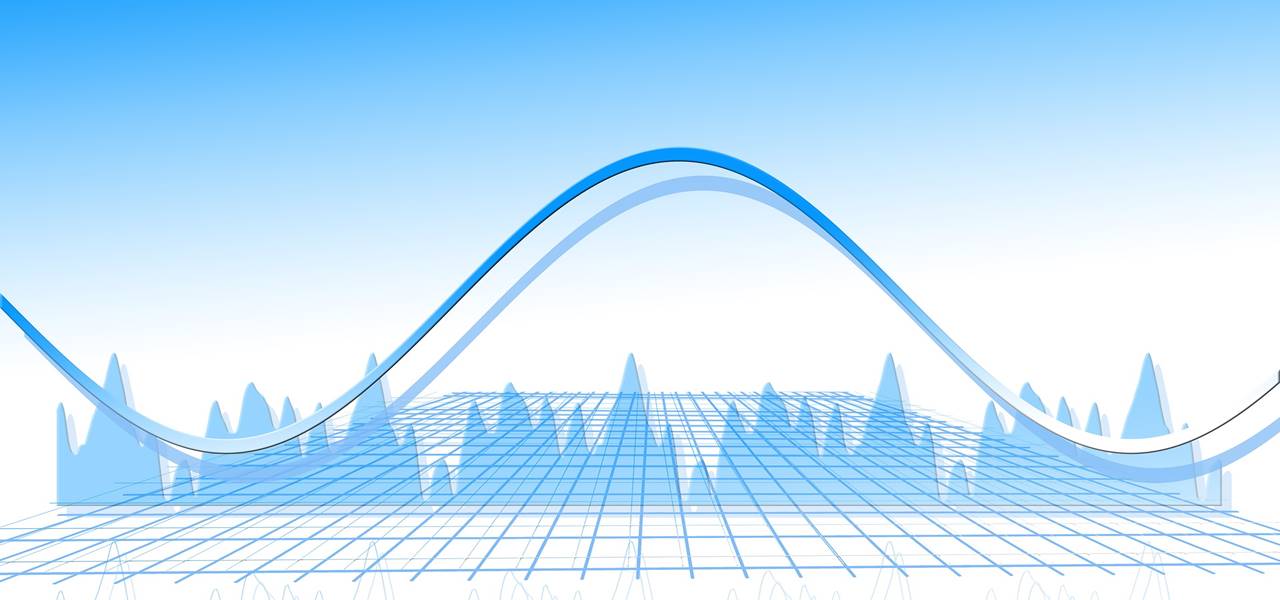 AT&T Incorporation, a U.S. based telecommunications giant, has declared that three of its senior officials will acquire key posts in the company in the beginning of August, as the firm is all set to merge with Time Warner Inc., an American entertainment & the mass media corporation. The valuation of the deal has been speculated to be nearly USD 85.4 billion. This merger, apparently, has yet not been cleared by the U.S. justice department and is being reviewed by the antitrust officials of certain countries under the pretext that the transaction could lead to anti-competitive practices by the business players.
The global telecom market player has declared that John Stankey, currently heading the entertainment group at the AT& T Inc., will lead the company's Time Warner merger integration planning team. He is expected to work closely with Jeff Bewkes, Time Warner's chairperson & chief operating officer, to guarantee an effective transition of services once the merger sees the light of the day. Stankey is predicted to assume the post of CEO of AT&T's media firm after the successful merger of the two giant firms.
John Donovan, currently the chief strategy officer & the president of the technology and operations wing at AT&T, will assume a role of the CEO in AT&T communications. He is expected to direct, advise, guide, and supervise the group of AT&T communications, thereby helping the latter in providing effective mobile, DirecTV, video, and broadband services to its U.S. based customers as well as 3.5 million business sectors.
AT&T Incorporation has further announced that Lori Lee, chief marketing officer of the firm and previous head of the firm's Time Warner merger integration planning group, will be granted an additional post as the head of AT&T's International business. In her new assignment, she will be allotted with the additional responsibilities of directing the firm's mobile operations across various regions. The responsibilities also include effective management of the mobile operations across Mexico along with the supervision of pay-TV services offered to over 13 million subscribers in 11 regions of Latin America and Caribbean.
All the three key officials of AT&T, who have held important positions in the firm and are assigned with the new tasks, are expected to report to CEO Randall Stephenson, the Chairman and CEO of AT&T. Experts believed that the merger between the two telecom giants, which is expected to be completed by the end of 2017, will bring about a remarkable slew of benefits to end users.