Audi has been enlisted as a part of the German diesel emission investigation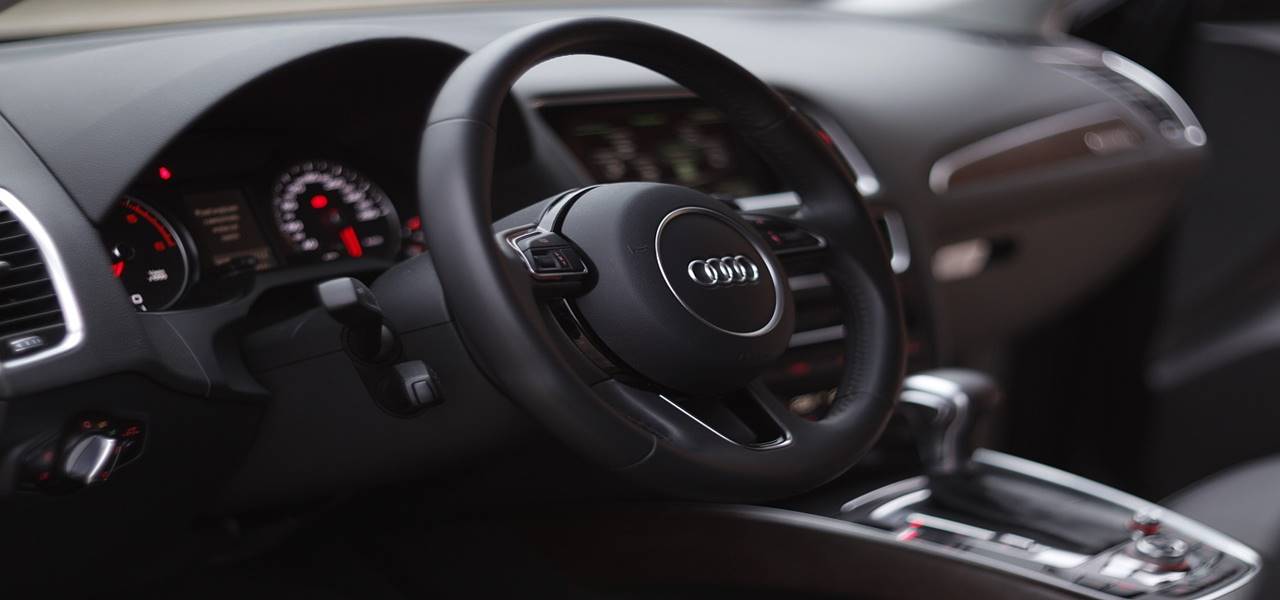 The infamous Volkswagen emissions scandal has hit the automaker hard, and is now on the verge of engulfing the automotive industry, by investigating other companies under the brand for fraud. According to recent reports on the rigged engines scandal, Munich prosecutors have also dragged Volkswagen AG's Audi unit under its diesel-emission probe. Segregated as the latest victim of noxious diesel fumes, Audi's profits earned via sales of the vehicles equipped with the so-called defeat devices are likely to be seized by the prosecutors.
The Munich prosecuting attorney is targeting & investigating Audi employees who have apparently violated their supervisory duties and allowed the diesel manipulation. The investigation will be handled under the administrative rule that allows the permit for wrongdoing at companies. As per rules, the District Attorney is allowed to seize the profits made by the company from illegal conduct, but isn't allowed to prosecute the companies under criminal laws.
An example of this regulation is that of Siemens AG, the German engineering giant, that had been embroiled in a bribery scandal since 2006 and faced the same type of review. The company had then paid nearly EUR 600 million (USD 706 million) of its profits as a settlement to Munich prosecutors.
Siemens is hardly the only corporate giant caught in prosecutors' crosshairs.
Audi has revealed that it had been notified about the probe by the Munich prosecutors and mentioned that it has been working constructively with the authorities. The German investigators had raided the Audi offices in March this year, in connection with the scandals.
Currently, Audi is grappling with car recalls, persistent criticism from unions, prosecutor investigations, and its performance following the scandal. However, the company is attempting to boost the sales by offering clean diesel cars that meet the emission standards.
As per reliable sources, five of the German carmakers including Volkswagen, BMW, Audi, Porsche, and Daimler have been secretly working together on issues of polluting emissions from diesel vehicles, since 1990s. VW was not able to sell its vehicles in the U.S. market without officially clearing the emission standards and couldn't meet the standards without cheating, hence the gig. In an attempt to boost the sales however, VW offered the "clean diesel" labelled cars that met the emission standards with the incorporated emission software - that allowed the cars to sense the testing parameters set by the Environmental Protection Agency.
In 2015, Volkswagen faced tens of billions of dollars in compensation and penalties after admitting to cheating on diesel emissions. About 11 million diesel vehicles worldwide and 8 million in Europe were sold with the so called "defeat devices."
For the record, the German politicians and automakers have recently agreed to fix the engine software of 5.3 million diesel cars to try and overhaul the industry's battered reputation.