Aurora and Micron collaborate for effectively treating organic wastes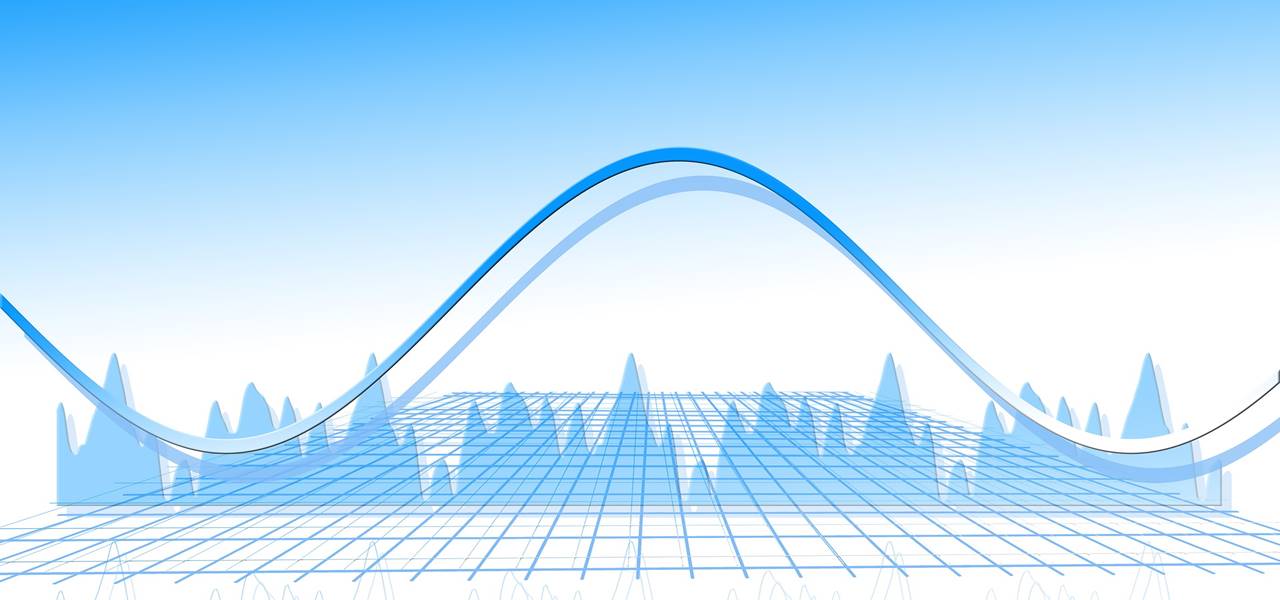 Aurora Inc., a medical marijuana producer & distributor in Canada, has entered a non-binding agreement with Micron Waste Technologies Inc., a leading manufacturer of organic waste technologies. Through this deal, Aurora possibly aims to make large-scale investments in Micron. According to the proposed deal, the latter will deploy its organic waste digester system at one of Aurora's cultivation units, where the firms will jointly work on optimizing the use of this new technology across the cannabis sector. Technocrats have claimed that the system helps in effectively treating the organic wastes produced during cannabis cultivation & production.
As per authentic sources, Micron is forecast to pay Aurora a royalty of nearly 4% of its overall revenue accrued from the sale of digester systems to marijuana cultivating firms. According to the strategic pact between the two firms, the former will retain the intellectual property rights for the digester technology. It has been anticipated that as per the agreement, Aurora can subscribe for nearly six million shares of Micron at 34 cents per share, with overall subscription costs tallying up to USD 2.04 million. The figure denotes approximately 9% stake of the former in Micron. It has also been agreed upon that Micron will issue additional two million shares to Aurora on the successful sale of the first waste digester to the cannabis producers.
The key officials of Micron have declared that the firm has designed new on-site waste treating technologies that can transform organic wastes into pure water. They further stated that their R&D division has developed innovative methods for proficiently resolving the issues related to the organic wastes that are produced by marijuana manufacturers, food distributors, and hotels. Experts are of the view that the strategic move will help Micron add new features to its current digester system, making it one of the most eco-friendly and cost-effective organic waste treating systems.