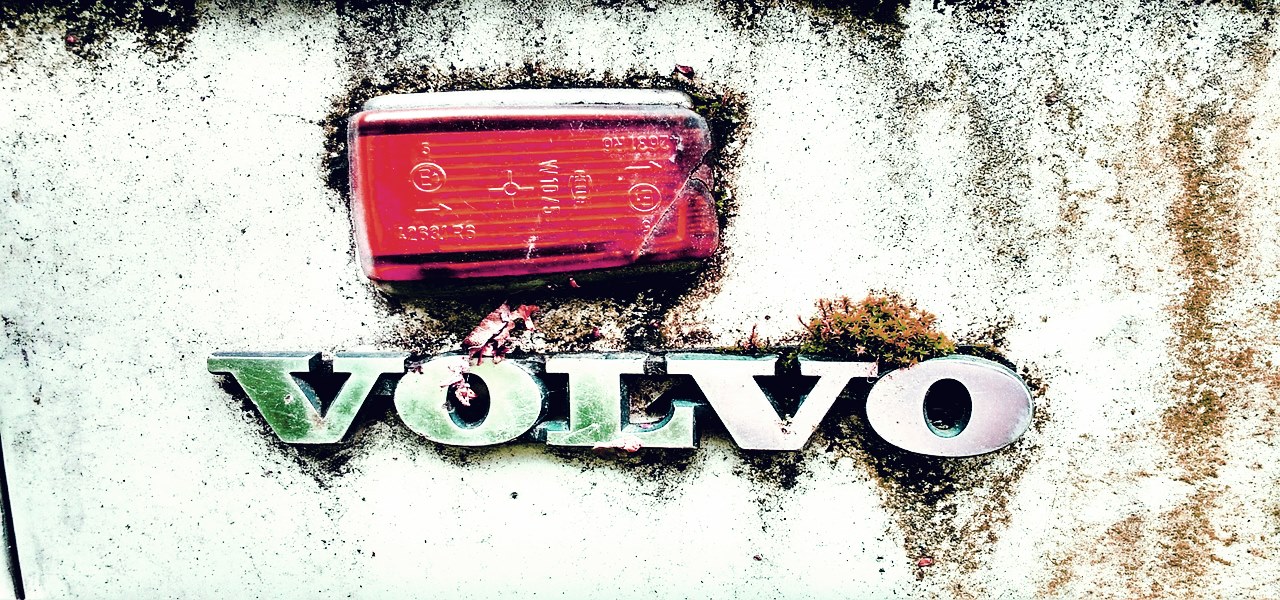 Volvo Car Group, the reputed player of the Sweden automotive & transportation industry, has made it to the front page for deciding to develop automobiles for Lynk & Co. Incidentally, the automobiles will be manufactured at Volvo's manufacturing plant located in Ghent at Belgium, somewhere around the third or fourth quarter of next year.
For the record, the Lynk & Co firm is jointly owned by the China-based Zhejiang Geely Holding Group Co Ltd, the owner of Volvo Cars, alongside its two automakers - Volvo & Geely Auto. Lynk & Co apparently commenced sales in China in 2017 and will soon debut in Europe in the year 2019. The U.S. is likely to follow, with a target date set for 2020.
As per an officially released statement, the production of the Lynk & Co automobiles in Ghent will help to establish cost efficiency, employment, and production volumes at the plant site. For the record, the manufacturing site at Ghent employs a workforce of close to 5,000. The Swedish automotive & transportation industry firm owns another plant in Europe, located at Torslanda, in western Sweden.
Volvo's official statement also claims that this production with Lynk & Co is likely to create economies of scale related to the modular architecture deployed by both the brands.
Last year in 2017, one of the senior executives of Lynk & Co had been quoted stating that the brand has been thinking of developing its automobiles in not just Ghent but also at another factory site that Volvo has currently been constructing in the state of South Carolina.
According to the Chief Executive of Volvo Cars, Hakan Samuelsson, the company currently sees huge potential for this new brand to penetrate the Europe automotive & transportation industry. He adds that the firm would happily comply with Lynk & Co and provide it with every support possible, right from Volvo's latest technology to its industrial expertise.