Automotive industry behemoth Nissan forays into home energy space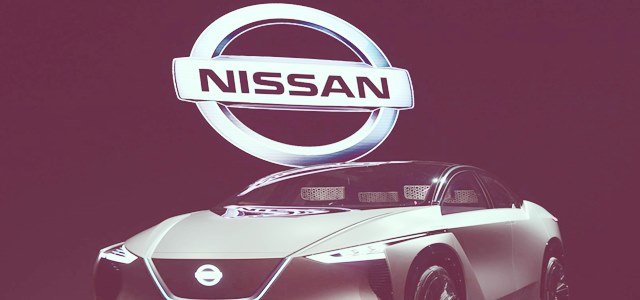 Nissan, the Japanese automotive and transportation market leader, has apparently unveiled its first stand-alone solar, storage and vehicle charging system without any assistance of traditional utilities. As per reliable sources, the system consists of a home energy management function that enables consumers to control when and how they utilize the energy.
Reportedly, the foremost automaker has been working on its own with the sale of its home energy system following the alliances it forged with Ovo Energy and E.On earlier this year. Sources reveal that the integrated system would enable energy customers to generate their own solar power, which could be utilized to charge an electric car to lower their overall electricity bills by up to two-thirds irrespective of the supplier they have opted for.
Nissan has reportedly planned to halt the sale of its diesel-powered vehicles in Europe as part of its goal to sell one million electric cars each year by 2022. The automaker further hopes to develop high-grade electric vehicles, such as the Nissan Leaf, which would provide a competitive edge to the group in the swiftly emerging low-carbon economy.
Speaking on the firm's foray into the electricity generation vertical, the Head of Nissan's energy services division, Francisco Carranza was quoted stating that the company intends to build an ecosystem to ensure swift adoption of electric cars without laying an additional strain on the grid. He further stated that it is the very first instance of the firm entering the energy sector without the assistance of an energy utility and the end-product has been powered only by Nissan.
The launch of the latest energy storage system can be viewed as Nissan's bid to secure a stake in the rapidly expanding home energy market. This puts the automotive and transportation industry giant in competition with conventional power manufacturers and tech behemoths such as Amazon and Google, cite sources.