Automotive major Nissan cuts production by 20% in North America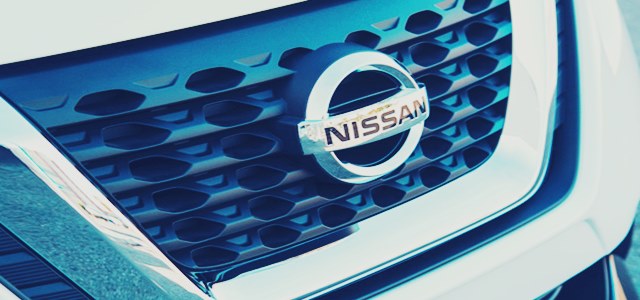 In a bid to deal with the dwindling profitability quotient, the Nissan Motor Company Limited has apparently announced to slash vehicle production by as much as 20 percent in North America. As per reliable sources, the Japanese automotive and transportation behemoth has been gradually reducing the pace of production across its largest sales market, the U.S.
Earlier this month, the automaker had reiterated that it has initiated the process of altering its business model in the United States from the one which focused on aggressive growth to a sustained profitability mode. The company had further mentioned that it has been lowering plant utilization in order to allow its dealers to sell off the existing inventories.
Sources reveal that the massive ramp-up in vehicle sales has come at the cost of fleet sales and increased discounts which has further eroded the profit margins of major automotive and transportation industry giants in the U.S.
According to trusted sources, the firm has already initiated cuts at three assembly plants in Mexico and two in the U.S. However, it has also been reported that Nissan would not completely halt its production lines and the cutbacks are anticipated to be wrapped up later this year.
For the record, the U.S. production of Nissan's high-volume Altima sedan and the popular Rogue crossover SUV slid 9.2% in the year ended March. The firm witnessed a sales decline of about 6.5% across the U.S. in the current year owing to a sluggish demand for its Altima sedan, cite sources.
Reportedly, 60% of Nissan's total vehicles sold in the U.S. are manufactured locally. The firm operates two production facilities in the U.S. and three in Mexico.
Sources familiar with the matter claim that Nissan now plans to focus on expanding sales in the world's biggest automotive and transportation market, China.