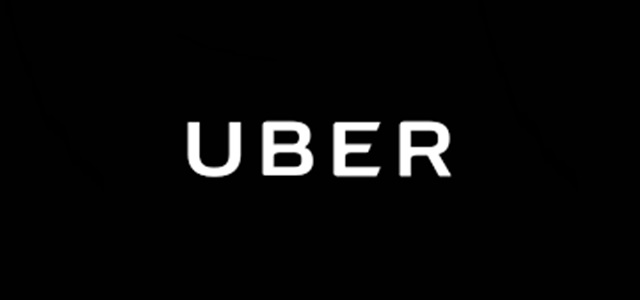 Ride-hailing industry giant Uber has unveiled in its recent announcement that it will be expanding further into Spain by launching a licensed multi-city ride-hailing service across the southern Costa del Sol coastline. Reportedly, the move comes in the face of the arriving summer season when the region attracts millions of international tourists.
Sources reveal that the popular tourist spot pulled over 12.5 million visitors last year.
Quite vividly, Uber plans to cut itself a chunk of the regional automotive industry, while being able to cater to the existing users when they go on holidays, speculate experts.
Uber said that around 150,000 people have used its app in the Costa del Sol region over the past three years. The fact seems to illustrate how the location-based application service can create freebie business intelligence. The company also confirmed the service will run throughout the year, however the number of drivers are likely to fluctuate as per the seasonal demand.
As a matter of fact, Uber has previously used a local jobs startup, Jobandtalent, to mass-recruit drivers for its services.
Commenting on the move, Uber spokeswoman affirmed that the company is excited to launch UberX that will bring on-demand transportation to Costa del Sol. She further added that the company is committed to be a true partner to the famous cities with high tourist attraction.
Sources cite that the UberX professional licensed driver service will be launched early in the month of June and is expected to cover more than 60 kilometers – encompassing the coastal cities of Malaga, Benalmadena, Torremolinos, Fuengirola, Marbella, and Mijas.
If reports are to be believed, Uber's expansion move in Costa del Sol comes on the heels of its return to Barcelona, that saw the automotive industry major offer a licensed taxi service following the purchase of private hire vehicle licenses from the home operator.