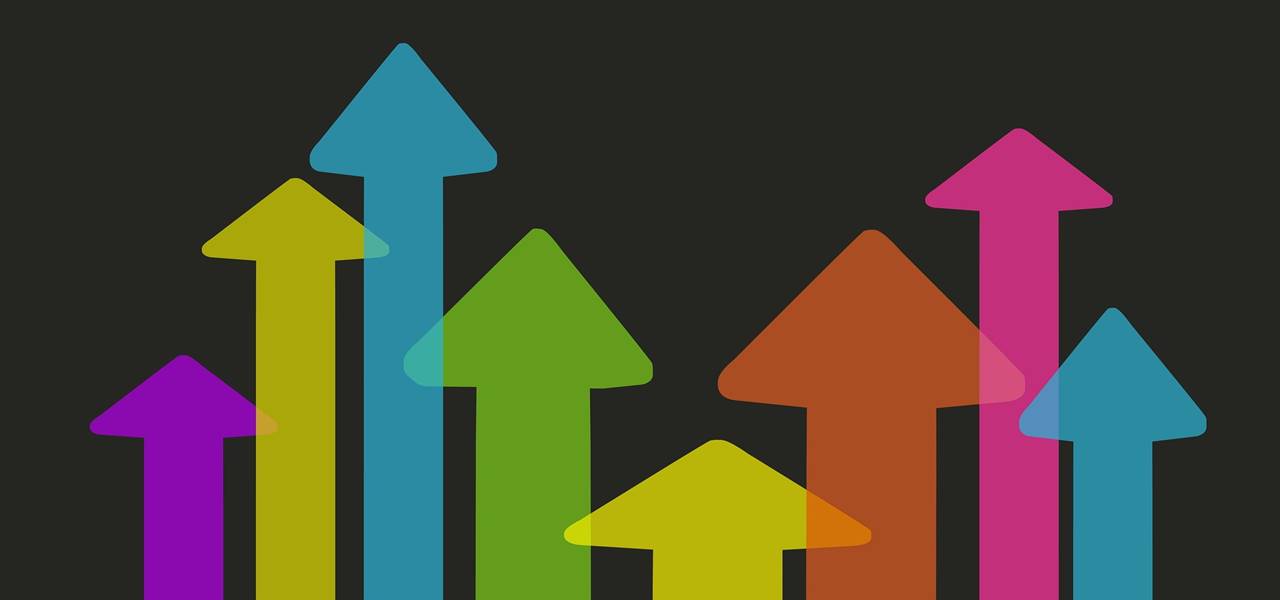 Avior Integrated Products, the renowned Canadian aerospace manufacturer, has recently made it to the headlines with the announcement of its multi-year contract with Boeing, the American aerospace conglomerate. Reportedly, Avior Integrated Products would be providing access door assembly for Boeing's flagship737 MAX airplane program. It has further been reported that the project would involve participation of three manufacturing facilities of Avior Integrated Products in Quebec. The company also quoted its long-term vision of teaming up with Boeing on this high value program and looks forward to providing excellent innovative solutions for the project, which also involves the contribution of local and international supply chain partners.
For the uninitiated, Avior Integrated Products is a leading name in the international aerospace industry, boasting a portfolio of full service supply of lightweight structures and mechanical assemblies. The company's core operations, cite sources, also encompass manufacturing facilities for composites metal components, acrylics, and engineered product design. The work package, reportedly, would also amalgamate Avior's inhouse fabrication, metallic details, mechanical assembly proficiencies of advanced composites and wiring harness integration.
The latest long-term agreement with Boeing in its flagship project is an evidence validating the latter's confidence in Avior's performance. In fact, the deal, as cited by the experts, also portrays Boeing's enduring partnerships with Canadian aerospace industry players.
Reportedly, in October, WestJet Airlines claimed itself to be Canada's first commercial carrier partaking in the delivery of Boeing 737 Max 8 aircraft, which is one amongst the 50 scheduled for delivery over the next four years. Allegedly, the 174-seat aircraft would officially get into service on 9th November, this year, spanning a distance from Calgary to Toronto.
Air Canada, the acclaimed flag carrier and largest airline of Canada, has also placed 33 and 28 orders for Boeing's 737 Max 8s and larger Max 9s respectively, with scheduled deliveries later this year.