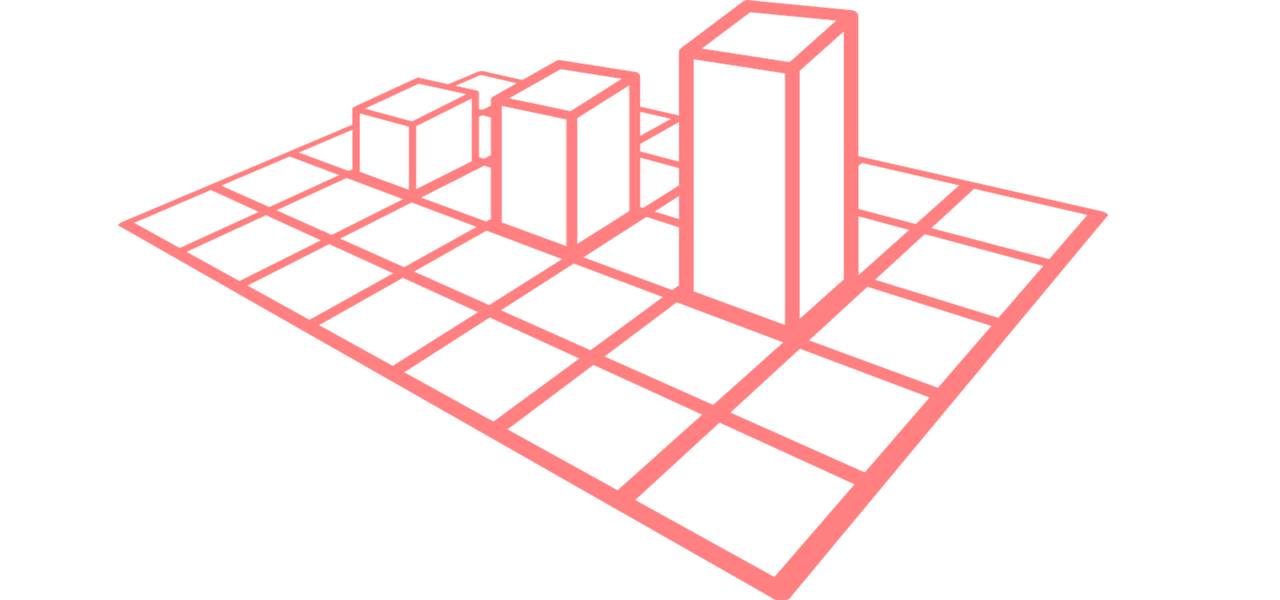 The South African subsidiary of the renowned automotive behemoth, has invested a substantial amount of money in its manufacturing facility at Rosslyn in Pretoria with an aim to possibly improve the productivity and flexibility of the plant. The Germany-based automaker had already invested close to ZAR 6 billion in South Africa in November 2015 to set the stage for car manufacturing at the Rosslyn plant, which was apparently rumored to develop the next-generation BMW X3 for the local and foreign markets. Post the initial investment, BMW Group South Africa has now bankrolled around ZAR 160 million at Rosslyn that has reportedly been touted to increase the maximum production capacity of the plant by an appreciable 10% on an annual basis – that is to say, in terms of volume, from around 71 000 units to around 76 000 units.
BMW Group South Africa has a crucial role to play in the luxury automotive industry giant's global BMW X-model success story. These BMW X-models plausibly accounted for over 30% of the worldwide sales for this brand in 2016. Having constituted an essential part of the brand's SAV (Sports Activity Vehicle) range, the BNW-X models have been garnering critical acclaim from experts across the globe. The BMW X3 alone held more than 24% of the global BMW X-model sales in 2016.
Tim Abbott, the Chief Executive Officer of the BMW Group South Africa, was quoted stating that this additional investment of ZAR 160 million was aimed at making the Rosslyn plant capable enough to manufacture the highest volume of automobiles ever, through its history spanning more than four decades. The director of the Rosslyn plant, Mr. Stefan Huelsenberg, has also been quoted mentioning that through this investment, Rosslyn would now undergo the biggest transformation in its infrastructure – a change that has not come to the fore since 1973. According to Huelsenberg, the plant site has witnessed an abundance of construction activity since capital has poured in – the site has expanded by around 30,000 square meters, inclusive of a brand-new, state-of-the-art body shop measuring 26,000 square meters.
The Rosslyn plant, at the commencement of the expansion plan, boasted of a capacity of close to 50,000 units. Close to 2 years downstream, the plant is endowed with the capacity of more than 70,000 units, which, according to experts, is no mean feat. According to Tim Abbot, BMW SA is well on its way to accomplish around 60% of the requirement of the South African and European auto models as per the terms of the free trade agreement between Europe and South Africa. The CEO also categorically states that components supplied out of South Africa for X3 will be at least 20% more than that it was for the 3-Series – a step that would further strengthen the ties between Europe and South Africa, according to experts.