BP to invest in StoreDot's car batteries to promote EV adoption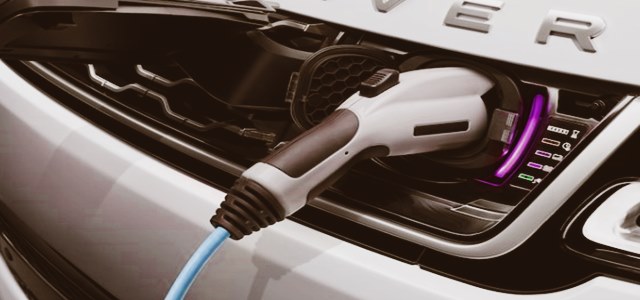 British oil & gas conglomerate BP, has apparently invested in the Israel based StoreDot, as it plans to venture into clear energy goals. For the uninitiated, the Tel-Aviv headquartered company, StoreDot, claims to develop advanced lithium-ion batteries also known as 'Flash Batteries' that can charge electric vehicles in just 5 minutes or so.
Reportedly, the venture capital arm of the oil giant has poured a hefty amount of USD 20 million in this startup in a bid to reduce greenhouse gas emission in its operations.
For the record, the ultra-fast charging car batteries have gained a paramount importance in BP's electrification strategy, primarily backed by the shift in the automotive industry trends from fossil-fuel powered vehicles to electric vehicles. Big shots of BP seem to be highly optimistic about StoreDot's advanced battery technology and have been quoted saying that the technology can charge a battery as fast as it takes to fill a gas tank. These batteries are reported to be composed of nanomaterials and other organic compounds.
Sources claim that this is not the first instance where StoreDot has made a profound headway in automotive industry. The quick charging battery company, somewhat toward the last quarter of 2017, grabbed a deal of USD 60 million from the German automotive market giant, Daimler. Allegedly, electric vehicles that are fitted with so called 'Flash batteries' can run up to miles at a stretch after a single full charge, in addition to being eco-friendly. StoreDot also made to the headlines recently with its plan of developing a similar kind of technology for mobile phone charging that is reported to come onboard by 2019.
Prior to its investment in StoreDot, BP's venture arm also made an investment of USD 5 million in a mobile car charging startup FreeWire, at the onset of 2018. This will further push BP to race ahead in green energy adoption, claim experts.