BW LPG makes a bid to acquire Dorian LPG for USD 1.1 billion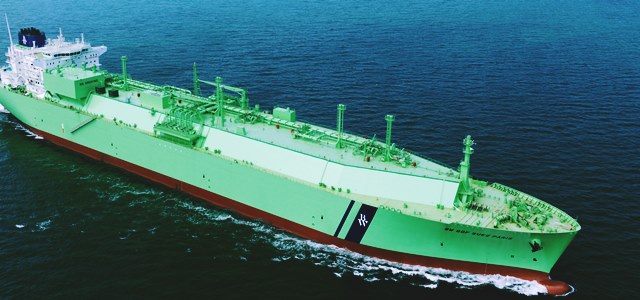 BW LPG, a leading provider of maritime gas transport solutions, has declared its intention of acquiring Dorian LPG, an LPG gas shipping firm, in an all-share pact estimated at USD 1.1 billion including debt. The key officials of BW LPG are of the view that the deal will raise the efficiency of the firm's business operations and will also considerably benefit the company's stakeholders.
Martin Ackermann, the CEO of BW LPG, states that the acquisition is certain to contribute toward the integration of Dorian's high-quality fleet with BW LPG's vessels, thereby resulting in the development of a bigger joint fleet. It has been speculated that the deal will also help the Singapore-based firm to expand its geographical presence and create value for its consumers.
Reuters reports that Dorian investors will get 2.05 BW LPG share for every share of Dorian, equaling the cost of USD 7.86 for each share. BW Group, which holds 45% of ownership rights in BW LPG & 14.2% of shares in Dorian, seems to be one of prominent backers for the agreement. Reportedly, the board of directors of BW LPG have unanimously approved the acquisition bid. However, the deal is awaiting the nod of approval from the shareholders of both the firms.
For the record, Dorian's fleet has nearly twenty-two advanced versions of VLGC (very large gas carriers). The joint entity is expected to possess approximately seventy-three vessels, with sixty-eight among them projected to be VLGCs (very large gas carriers), two VLGCs recently in order, and three big gas carriers. The combined organization will also be listed on the Oslo stock exchange as well as the New York Stock Exchange.
Dorian has stated that it received the tender for the acquisition from BW LPG yesterday. As per the company statement, the firm's board of directors will evaluate BW's offer post consultation with financial advisors & lawyers. However, the officials at Dorian declared that the firm does not ensure whether the deal will result in a success or not.