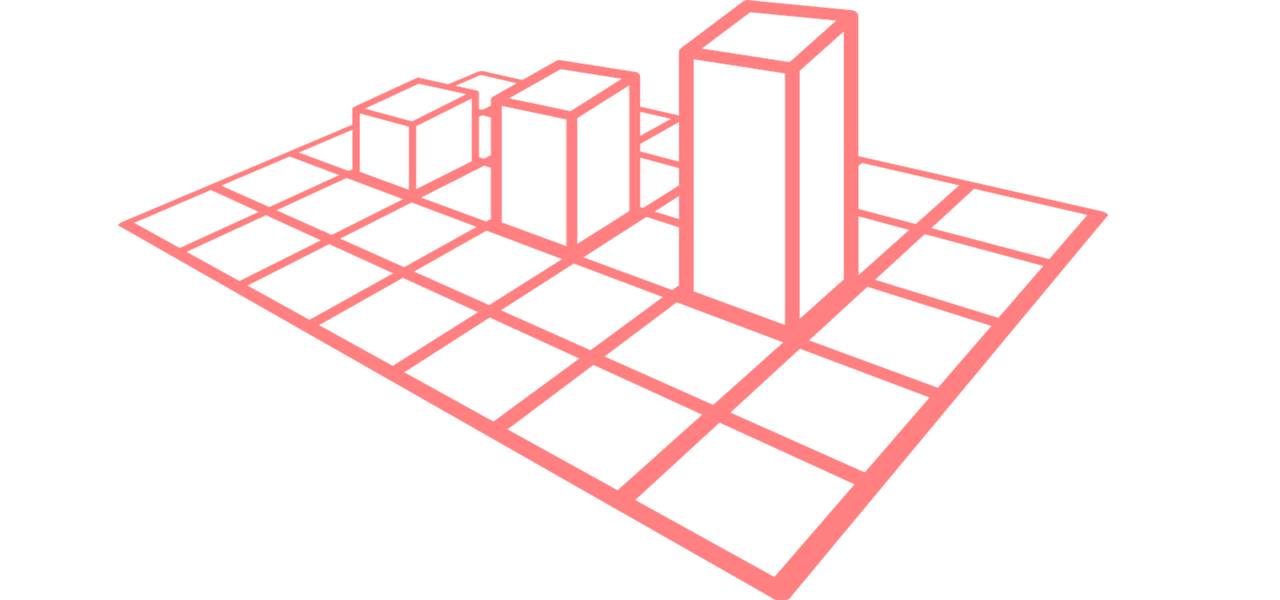 The latest buzz that has become the talk of the industry is Canada's affirmative nod to the strategic merger of Dow and DuPont. As per reliable sources, Canada's Competition Bureau has given a ruling that allows the Dow Chemical Company, a major player in global chemicals market, to form a strategic alliance with DuPont, the renowned agrochemicals industry giant, provided both the firms divest some of their assets.
The announcement is in line with what Dow and DuPont have already experienced. Previously, while seeking approval from other countries, both the chemical magnates were allowed to continue with the strategic merger, as long as the conditions prescribed by the regulatory authorities were met. For instance, the merger between Dow Chemical Company and DuPont had been recently approved by the United States based on the condition that both the firms will sell a portion of their certain crop protection products. The deal had initially faced a lot of flak and was condemned by the head of the U.S. National Farmers Union, as it was deemed to increase costs and threaten the livelihood of the farmers. However, the U.S. antitrust enforcers have now given a conditional approval for the 130-billion-dollar deal.
Post dealing with the United States, Dow and DuPont sought an approval from Canada and have received an affirmative response, with the same conditional propaganda that they had earlier dealt with. As per the deal, Dow is required to sell its assets of ethylene acrylic acid copolymers & ionomers to SK Global Chemical Company. In addition, DuPont, being one of prime corporates operating in global herbicides market, will sell some of its assets including the PrecisionPac herbicide dispensing system, Canadian cereal crop broadleaf & pre-seed burn-off herbicide business, its farm at Hanley, and its packaging facility at Calgary, to FMC Corporation, a chemical company based in Philadelphia, U.S. For the record, FMC has already penetrated the market space in Canada -based chemical company FMC Corp., which has already penetrated the herbicide & fungicide business in Canada, with brands such as Command, Pounce, Focus, Rovral, and Authority, to its credit.
As per the conditions of the Bureau, FMC is also slated to obtain DuPont's Stine facility at Newark, Delaware and its crop chemicals manufacturing facility in Puerto Rico. Both the firms apparently, had already dealt with the terms and conditions of the asset swap back in March. The agreement validates DuPont's rights over FMC's health & nutrition business, in addition to a valuation of USD 1.2 billion.
Experts state that through this deal, FMC is likely to garner the fifth position in global agricultural market as one of the leading crop protection chemical companies, in terms of revenue.