Celgene announces purchase of Juno Therapeutics for USD 9 billion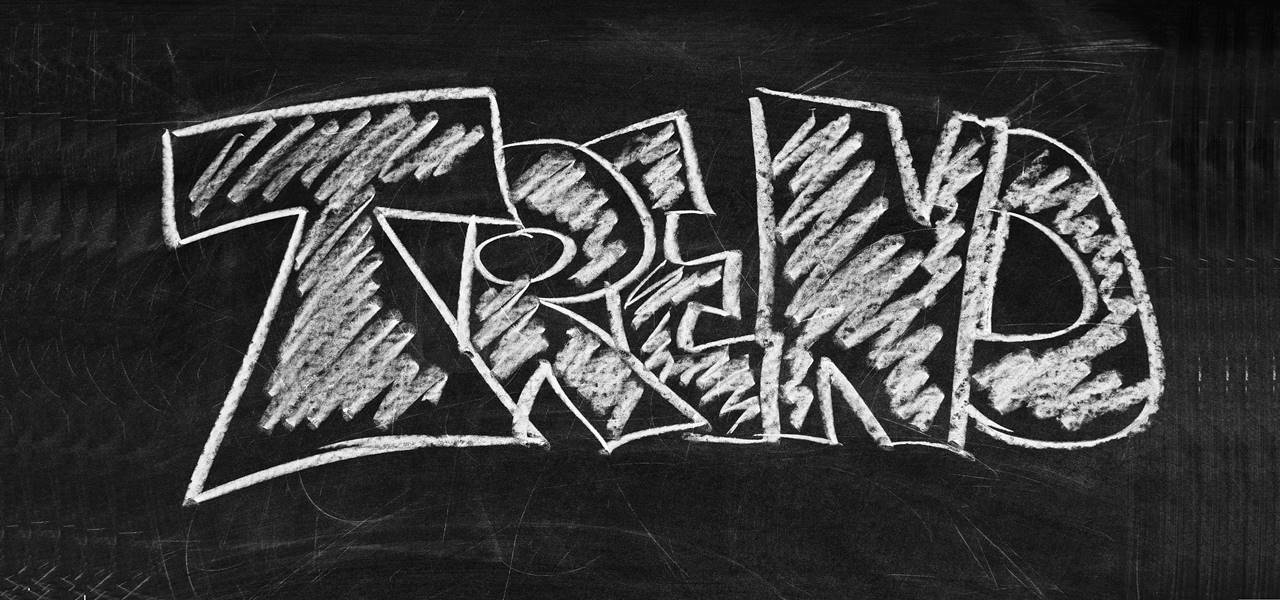 In what may be regarded as a significant breakthrough being witnessed across healthcare industry, Celgene Corporation has reportedly decided to purchase Juno Therapeutics Incorporation, a biopharmaceutical firm headquartered in the U.S., for nearly USD 9 billion. Industry experts have stated that the former has entered a deal with the latter with an aim to gain a competitive edge in the cancer treatment sector. It has been anticipated that with the acquisition, the U.S. based biotechnology firm will gain a detailed insight into the cancer research therapies including CAR-T that utilizes the human's own immune system to combat cancer tumors.
As per the terms & conditions of the pact, Celgene will have to pay USD 87 per share in cash to Juno, which is 91% more than the latter's share price last displayed on the stock market January 16th, the day before Wall Street Journal stated the ongoing discussions between the firms related to the agreement. It has been known that the New Jersey based biotech company was increasing its research work on the creation of new drugs for treating cancer after its high revenue generating blood cancer medicine, Revlimid, failed the Phase II clinical trials conducted last month.
Reports have confirmed that both the firms have been associated with each other since 2015 for developing new therapies for treating cancer with Juno being the largest investor. Apparently, after the announcement of the deal Juno's share price increased by 27% at USD 86.20, while the Celgene's share price at USD 102.55 demonstrated a minimal change.
Industry professionals believe that the Celgene's acquisition of Impact Biomedicines Inc. followed by its purchase of Juno is a part of its business strategy to recover the revenue loss it had incurred due to the failed clinical tests for its best-selling blood cancer drug Revlimid. Furthermore, sources have stated that the acquisition agreement between both the firms is likely to be finalized in the first quarter of 2018.