Celgene Corporation to extend its partnership with FORMA Therapeutics to explore new dimensions across pharma and healthcare sectors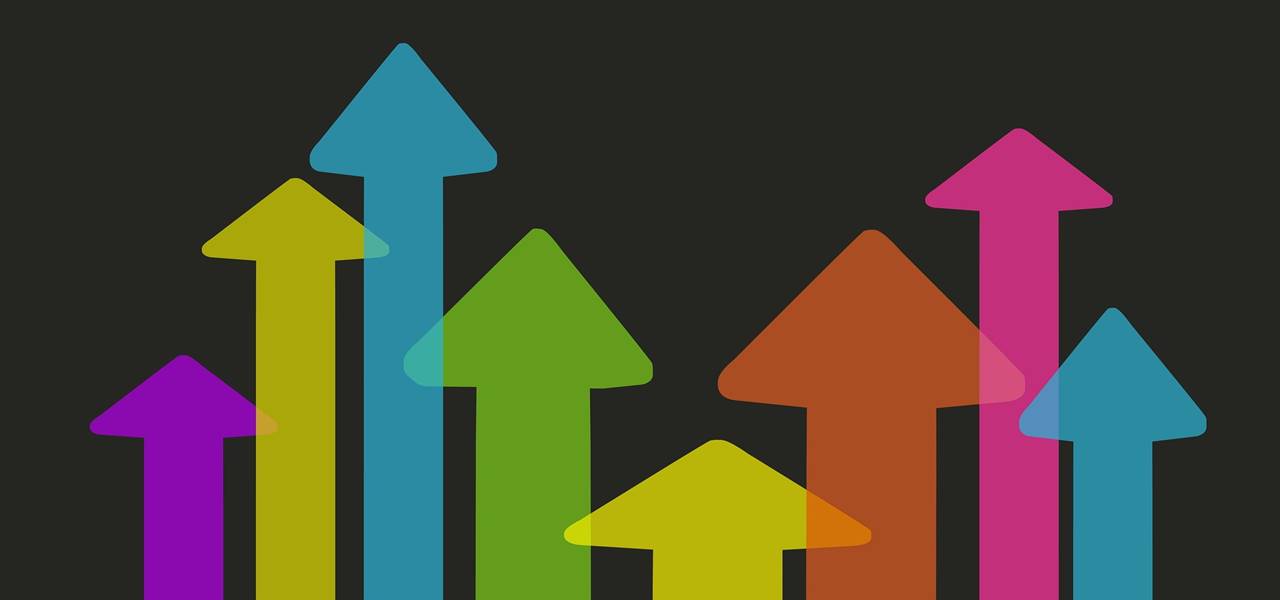 Celgene Corporation, a key player in the biopharmaceutical industry, has extended its partnership with FORMA Therapeutics Incorporation, a major giant in the pharmaceutical sector, to pursue research in the field of oncology and therapeutic medicine. Simultaneously, the extension of the partnership is also aimed at exploring new domains such as neurodegeneration, protein homeostasis, and inflammation & immunology. This collaboration is basically extension of the former's previous agreement with FORMA that took place in 2014 to pursue research in the field of oncology and therapeutic medicine. For now, Celgene will be responsible for the research & development activities and expenses for licensed drug candidates after the phase-1 clinical tests are performed.
According to the industry experts, FORMA Therapeutics has made vital breakthroughs in the pharmaceutical sector by introducing new drug candidates that may find potential applications across myriad therapeutic fields. The firm has continually expanded its alliance with Celgene and helped the latter in effectively delivering the licensed products. The strategic partnership between the two key players has no doubt, helped them penetrate the emerging fields of biology, increase their capability of producing high quality drug candidates, and sustained their leading position in the drug innovation arena.
After the implementation of the agreement, FORMA received a cash of USD 195 million and Celgene has been offered the U.S. licensing rights to choose the potential drug candidates till October 2019. As per the deal, FORMA will receive payments for licensed drug candidates on the achievement of sales target and new drug development. The firm has retained the rights for manufacturing and commercializing the licensed products in the U.S. It will also retain the global rights for the products that are not licensed to Celgene.
According to the pact that took place between the two pharma giants in 2014, the alternative to enter into a new collaboration will remain with Celgene. As per the agreement, Celgene can acquire FORMA, inclusive of the rights of all its own licensed programs in the U.S. along with global rights of the other totally owned programs within FORMA.
FORMA's deal with Celgene is an instance of the how strategic alliances taking place between the major industry players in the field of healthcare, pharmaceuticals, and biopharmaceuticals will provide more impetus to the research activities and will help in introducing new drugs for cancer cure and inflammatory ailments.