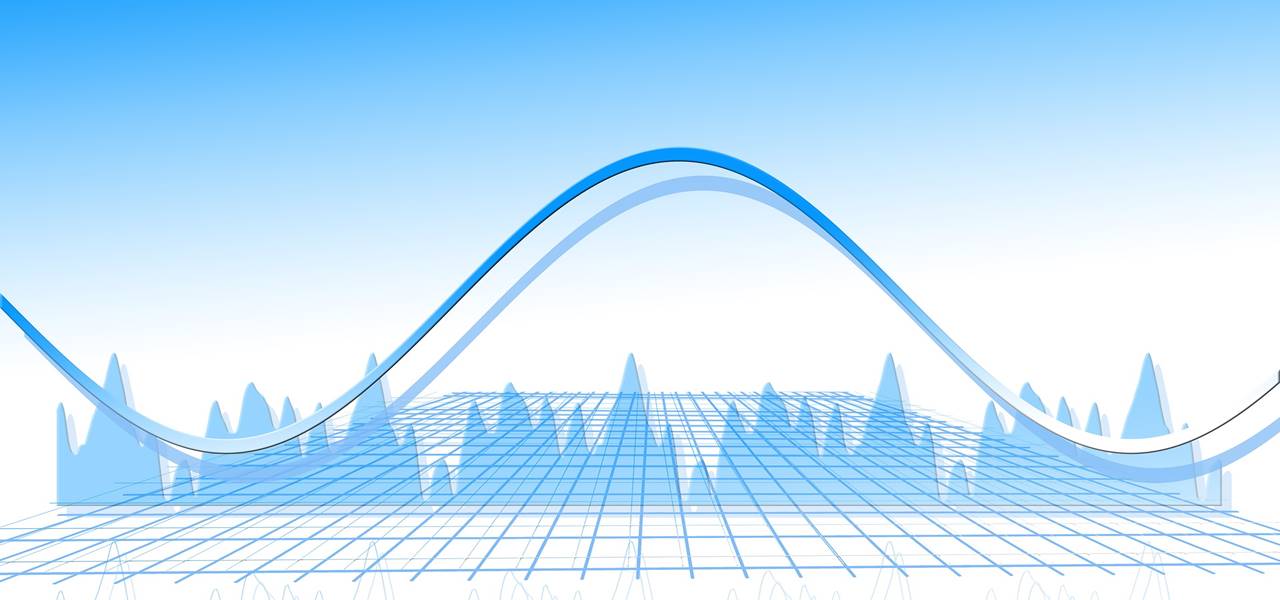 The agricultural mega-merger of ChemChina, the Chinese state-owned chemicals market player, with Syngenta, first floated around the market in the year 2016. The 43-billion-dollar deal, however, has finally been wrapped up, after the much-awaited green signal from the regulatory bodies across the United States and Europe.
According to earlier records, the National Farmers Union (NFU) opposed the merger and had then voiced their opposition to the Federal Trade Commission (FTC). As per sources, the farming fraternity resisted this collaboration move for the sole reason that since many years, agro-based companies have been acquiring local companies to hold a more valuable market portion, which had eventually affected the local farmers in conjunction with limited choice, less competition, and higher input prices.
The regulators have given their nod of approval for the purchase of Syngenta by ChemChina subject to some conditions. Over NFU's concerns on "reduced competition in the existing market of pesticides", ChemChina has offered suitable remedies and has overcome the key opposition to the merger. Moreover, in the Commission's investigation, which was focused on the competition in the pesticides market, the authorities overrode the opposition of NFU as ChemChina does not compete with Syngenta for the development of innovative and novel pesticides.
Syngenta's Vice Chairman, Michel Demare, revealed that all the shareholders will benefit from this acquisition. Besides, family farmers will continue to have a choice and can reap the benefits from investing in this technology.
China owns the second largest seed market across the globe and the top international seed companies account for only 20% of the Chinese market. However, as per experts, the Syngenta and ChemChina merger will create the world's biggest farm-business oligopoly and is likely to converge the agricultural power to the U.S., China, and Germany.
The deal between ChemChina & Syngenta is amongst the three potential farm mergers so far, including the union of DuPont and Dow Chemical, and Bayer with Monsanto.
For the record, Switzerland's Syngenta ranks third in the leadership position of the global seed market after Monsanto and DuPont. With the recent acquisition, Syngenta plans to bulk up its seed business and continue to chase for assets in this unprecedented wave of mergers and acquisitions in the agro-chemicals sector. Beyond this, ChemChina's purchase of Syngenta has given valuable insights and a broader view to China's future, as this deal signifies the emergence of globalization, innovation, biotechnology, and intellectual property, all of which indicate an important part of country's policy.