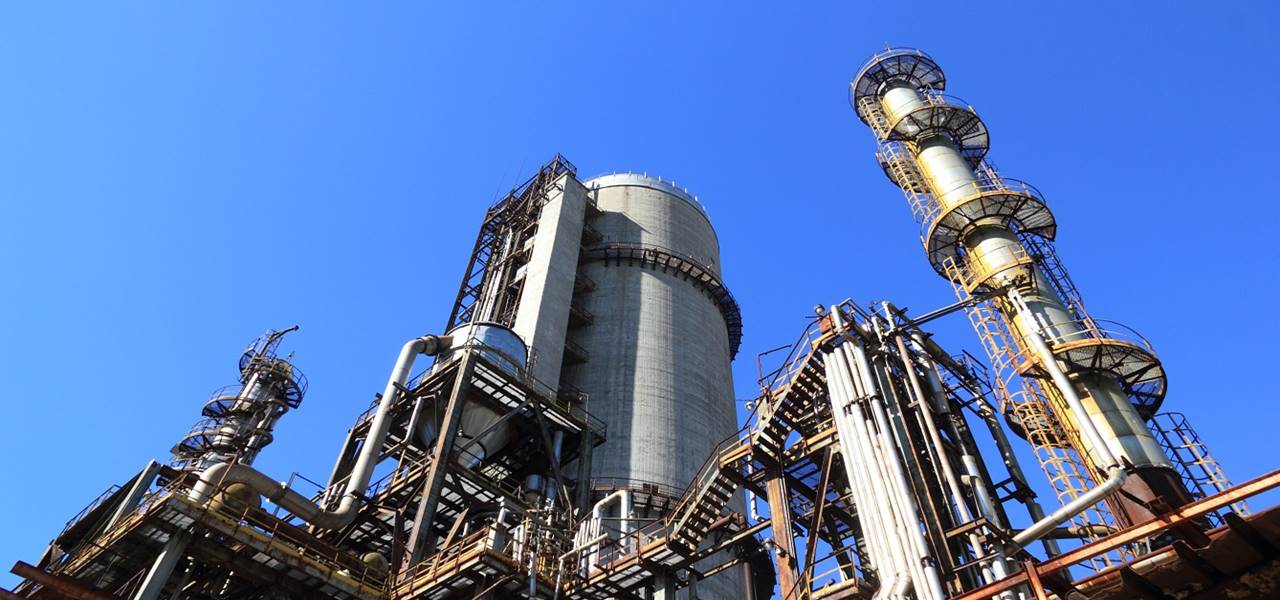 Chevron Phillips Chemicals, one of the leading players of the bulk & specialty chemicals industry, recently announced that its new U.S. ethane cracker at the Cedar Bayou facility in Baytown, Texas has commenced operations. Reportedly, the company expects the cracker to increase its U.S. polyethylene and ethylene production capacity by 40% in the coming years.
Mark Lashier, President and CEO of Chevron Phillips Chemicals was quoted stating that the new capacity will support the domestic petrochemical & polymers market, while the firm would simultaneously continue to explore export opportunities.
According to ICIS, Chevron Phillips's first new unit, at its peak, will produce around 1.5 million tons/year of ethylene that can be turned into films, containers, pipes, and other plastic products. The cracker's ethylene production, as per reports, is also excepted to feed two Marlex PE (polyethylene) units based in Old Ocean, Texas, which the company recently started in September.
The company's two new polyethylene units at Old Ocean facility have a combined annual production capacity of more than 4.4 billion pounds of plastic resins, cite sources. The new supply of ethylene will support the demand for production of polyethylene – touted as the world's most common plastic.
If industry experts are to be believed, the launch of the new ethane cracker would provide a major boost to the regional specialty chemicals industry as these plants will be able to produce polyethylene and other variety of advanced materials from metallocene LLDPE (linear low-density polyethylene) to bimodal PE resins.
Industry analysts deem that the Chevron Phillips production unit expansion move comes on the heels of the massive surge witnessed across the Gulf Coast petrochemicals production as companies are capitalizing on the cheap & abundant supply of natural gas that flows from West Texas. Reportedly, other specialty chemicals industry giants including Dow Chemical Co., and LyondellBasell are also going the whole nine yards in expanding their local facilities.