China-US sign LNG agreement to develop the natural gas sector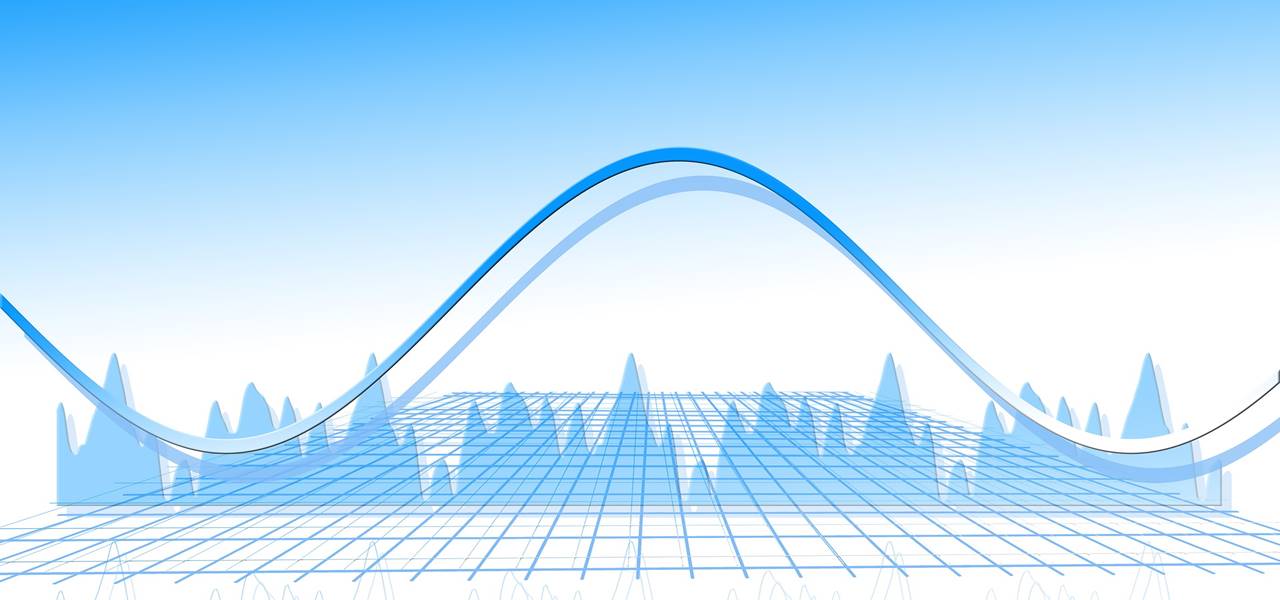 The United States and China have apparently agreed to work alongside to develop the natural gas sector across the former. If reports are to be believed, this deal comes along the heels of the U.S. President Donald Trump's visit to China, in the course of which most China-based companies have agreed to invest in the development of the liquified natural gas sector in Alaska. Experts claim that this deal marks a precedence in the natural gas sector, with U.S. likely to become one of the major sources of energy supply for China.
Sources claim that the state of Alaska, Alaska Gasline Development Corporation, China Investment Corporation, China Petrochemical Corporation i.e. Sinopec, and the Bank of China have undersigned an agreement after the U.S. President promised to improve trade and economic relations between the U.S. and China. In 2016 alone, U.S. apparently witnessed USD 347 billion trading loss in goods with China.
For the uninitiated, China is among the world's top three gas buyers and imports a large amount of LNG pertaining to the government's strategy to adopt green energy facilities. Speaking about the upcoming benefits of this deal, the President of the Energy Foundation China, Zou Ji apparently mentioned that this bilateral trade to export LNG from United States to China could favor the government's effort to enhance the air quality in china and make a transition toward carbon-free environment by switching to gas from coal.
Reports state that in the past few years, the demand for natural gas across China has grown tremendously, owing to its policy to designate natural gas as energy resource to replace coal-fired power. Pertaining to the limited production capability of natural gas, China has been forced to import LNG mainly from Qatar and Australia. Through this agreement however, China's long-standing problem regarding natural gas may be resolved, cite experts.
Reportedly, this deal involves an investment of USD 43 billion and is likely to generate about 12000 jobs in U.S.