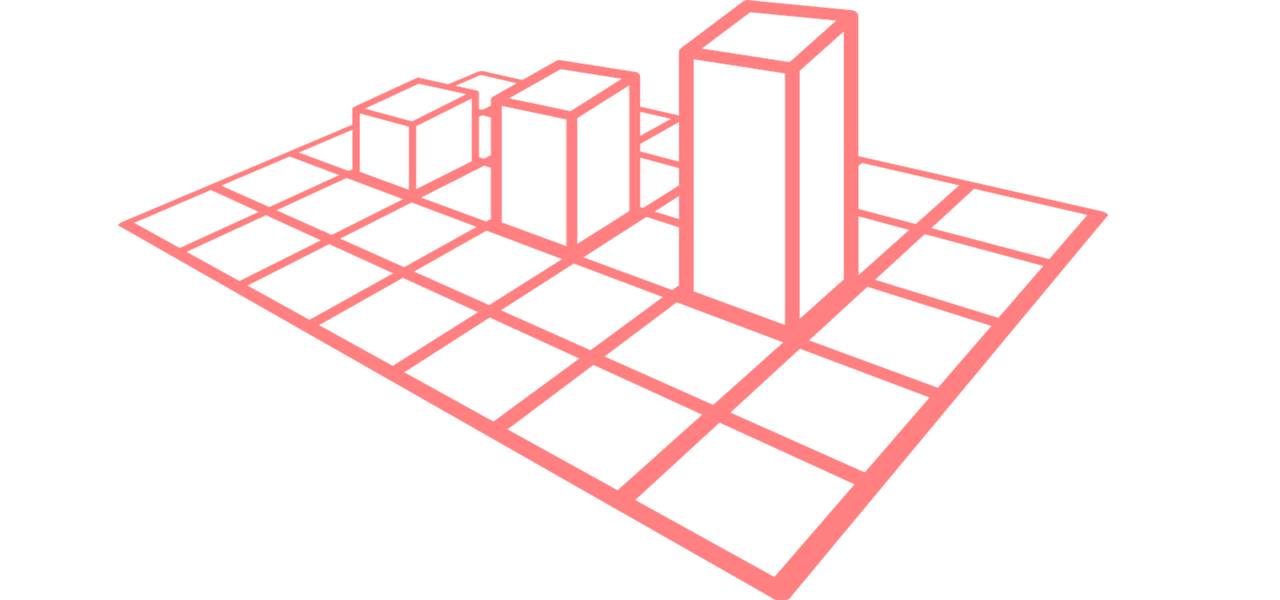 The escalating growth of the electric car industry in China is apparently set to provide a slew of lucrative business opportunities for small and medium-sized auto parts manufacturers in Japan. Most of these Japanese manufacturers apparently develop specialized parts that serve to address the numerous industrial challenges posed by these electric vehicles. The China electric car market has been on a spiral of late, depicting a plethora of successful technological developments. With a stringent regulatory framework in place, experts state that the production and sale of electric cars in China are only anticipated to upsurge with time. For the record, a reliable study conducted by a renowned information services firm declared that electric vehicle sales in China is likely to surpass 865,000 by 2025 – this is approximately three times the electric car sales that 2016 recorded. This figure, according to experts, will serve as a major catalyst for Japanese auto parts manufacturers, since more production indicates a surge in the number of tech challenges, which will subsequently land more opportunities for Japanese SMBs, especially when building transmissions for electric cars.
According to the automotive encyclopedia, transmissions are technically not required in electric vehicles, owing to the fact that they are run by motors, while transmissions enable efficient energy transfer to the wheels and fine-tune the engine output. However, Shigehara, one of the many small Japanese enterprises specializing in manufacturing high accuracy vehicle parts, has a different opinion with regards to transmissions. As per the Osaka-based company's President, transmissions are likely to ensure an enhancement of at least 10% in fuel economy by allowing for smaller motors and batteries. By extension, transmissions in electric vehicles will help to expand the portfolio of commercial electric vehicles.
Shigehara's industrial fortitude in highly precise component manufacturing for race cars made the headlines when the Osaka-based firm participated in an electric car race. For now, it has been reported that Shigehara has received orders to design and manufacture prototype transmissions for electric vehicles for at least 10 Chinese automotive companies. These prototype transmissions have been predicted to record sales worth tens of thousands of dollars. As per sources, Shigehara's expertise in prototype transmissions is likely to lay the foundation of a new revenue source for the company, as it intends to purchase patents for related technologies and sell the licenses to other companies. Along the side, the firm has its focus set on developing new transmission mechanisms for electric cars.
Electric vehicles also demand specific, customized battery and motor casings that need to be specially fitted as per design modules. A requirement of more than 200 prototypes is on the radar for each product, while in addition, low quantities of precision aluminum castings are also demanded by numerous battery makers. This necessitates the requirement for suitable automotive dies in a very large quantity - a demand which most Chinese companies have been unable to fulfill. Consequently, the onus falls on Japanese manufacturers, thereby creating a pool of opportunities for the regional SMEs.
Along similar lines, it has been reported that many Japanese firms have been expanding their regional presence across the Chinese landscape. An instance of this geographical expansion is that of the renowned precious metals market player, Tanaka Kikinzoku Kogyo, shipping precious metals deployed in the production of onboard electronic switches from a plant based in the Zhejiang province. This shipment was apparently carried out at the end of 2016, and the Tokyo-based company aims to double the output by 2018, which in a way, will contribute toward the development of the regional metal and mineral manufacturing market, cite analysts. With electric vehicles leaning toward the deployment of onboard electronics as opposed to traditional autos, it is apparent that the Tanaka Holdings unit will upsurge its product supply and fulfill the massive demand from Chinese electric car manufacturers.
As per the latest scoop out on the wires, reputed aluminum castings company, Tajima Light Metal, has been ganging up on joining hands with a Chinese manufacturer some time later this year. This Saitama Prefecture based company depicts strength in sand mold casting and through this strategic venture, which will commence construction at a plant in the Liaoning Province, in October 2019, Tajima Light Metal hopes to acquire an influx of orders for electric vehicle prototype parts from major Chinese automotive manufacturers.