Coinlancer-Cryptopia partnership marks debut in blockchain industry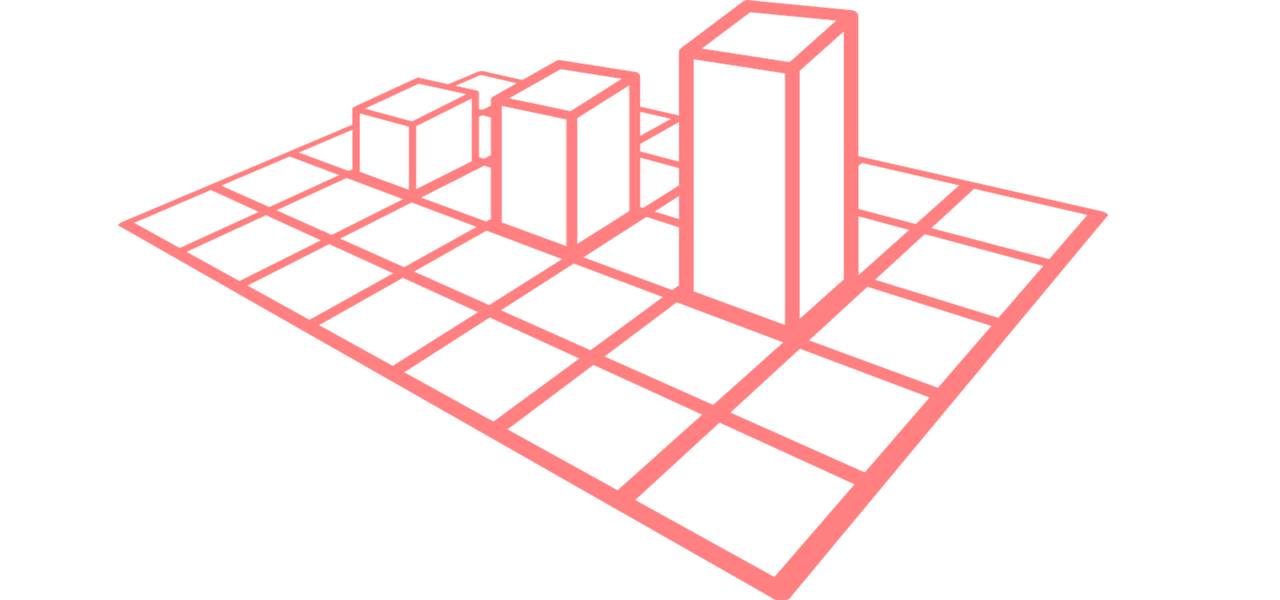 Coinlancer, a blockchain technology built on an Ethereum platform for effective freelancing & secured peer-to-peer exchanges, has scarcely collaborated with Cryptopia. Apparently, the deal has come to fruition post Coinlancer's successful association with Ether Delta.
For the uninitiated, Coinlancer is a renowned brand name across the blockchain technology industry and was successfully listed on three stock exchanges in the month of January this year. Cryptopia, with more than 400 cryptocurrencies listed on its trading platform, post this deal, will reportedly be accessible to Coinlancer's freelancers. According to trade analysts, the expanding global cryptocurrency market may provide lucrative opportunities for Cryptopia as well as Coinlancer to register commendable growth over the next few years.
The proposed deal has been speculated to be highly advantageous for both the participating firms. As per Business Standard, the agreement would help freelancers to carry out trade and exchange conveniently on the new platform. As Cryptopia is a New Zealand based firm, freelancers may also score a chance to trade & exchange in dollars via New Zealand Dollar Tethered cryptocurrency. With Cryptopia proving to be one of the best blockchain platforms for trade & exchange, end-users are likely to conduct numerous business transactions such as purchasing, selling, and depositing cryptocurrencies on the platform.
Some of Coinlancer's top executives have stated that with Paytopia becoming a part of Cryptopia's business, the platform is expected to prove beneficial for the freelancers with its ability to provide effective, quick, and real-time services. Cryptopia's partnership with HitBTC has also been viewed as a positive development for the users of Coinlancer's Ethereum platform, helping then carry out myriad business transactions.
For those unfamiliar with the matter, currently, a bitcoin is sold at a rate of lowest sale order at 0.00002837 BTC while the highest purchase order for a bit coin is 0.00002709 BTC. Analysts claim that it may very well be possible for users to purchase bitcoins at a lower rate than its current price.