Consol Energy Board gives the green signal for company separation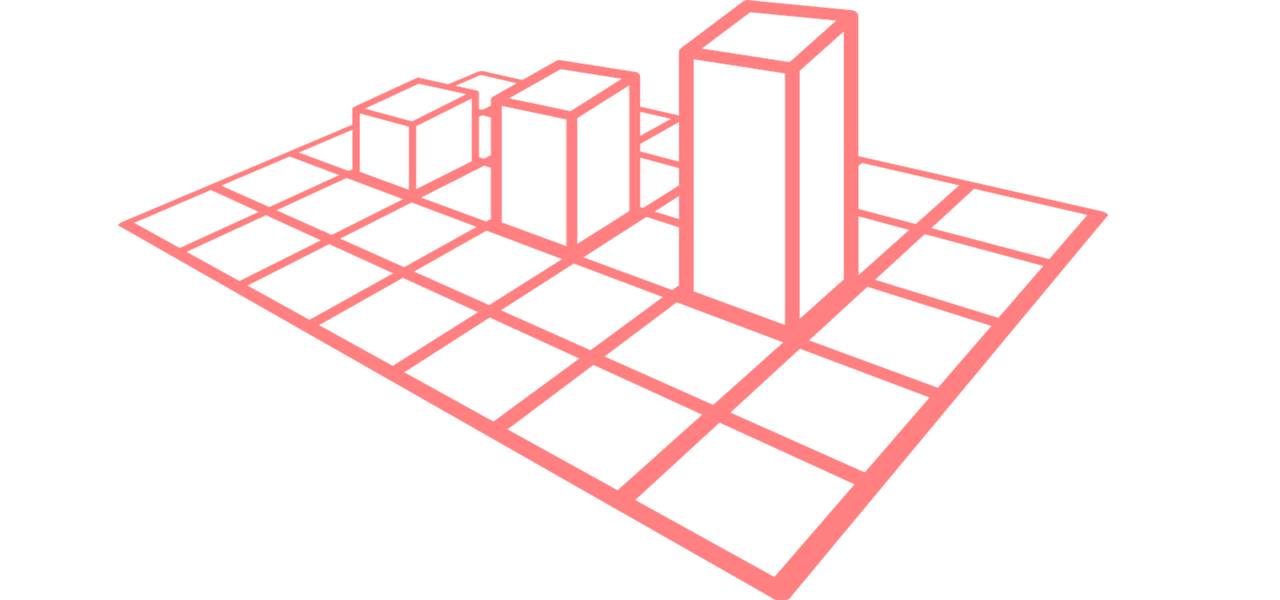 The Board of Directors of Consol Energy Inc., have apparently sanctioned a plan to the divide company into two openly traded entities - one that would deal with oil & gas extraction, and another that would deal with coal mining. Reports claim that the official separation is expected to be completed in late November, when every one of Consol's stakeholders will be endowed with the separate shares of each company.
Consol's decision of an in-house split comes on the heels of its loss of its revenue - 11 cents per shares, i.e., USD 26 million in the third quarter. The company representatives have also stated that the name of the natural gas division would be changed to CNX Resources Corp., while the coal mining department will be named as Consol Energy Inc., to be traded as CEIX. Shareholders of Consol are likely to retain their shares from the company's common stock, though the shares would now become a part of CNX Resources Corp., due to the name change.
Consol's CEO, Nick DeIuliis has apparently stated that once the separation plan is implemented, CNX Resources Corp will totally focus on core operations in oil and gas. It has also come to the fore that in the third quarter, Consol has managed to earn USD 82 million from asset sales, encompassing sales of surface acres for USD 27 million and noncore Marcellus Shale acres across Washington, Greene, Westmoreland, and Allegheny counties for about USD 55 million. Taking into account the company's efforts to channelize its strategic goals of cashing in on both the subsidiaries, Mr. Nick DeIuliis added that the company is looking forward to increasing its production capacity to more than 120 billion cubic feet in the fourth quarter.
For the record, CNX Coal Resources, which operates Consol's coal mines across the counties of Washington and Greene, will modify its name to Consol Coal Resources LP and will change its CNX ticker symbol to CCR.