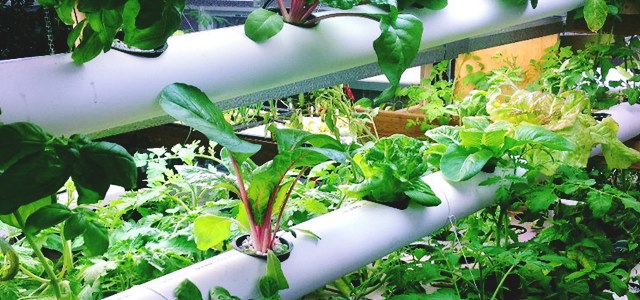 County Line Energy Corporation, a U.S. based industry major, has apparently entered into a non-binding MoU (Memorandum of Understanding) with Vince Andreula, Daniel Serruya, and Eric Dena regarding the acquisition of Grow Box 5000's assets. For the record, Grow Box 5000 is an automated, self-contained, and expandable hydroponics system used for growing vegetables, plants, and cannabis.
Under the terms of the MoU, County Line will be acquiring all the Grow Box 5000 Assets including all the existing prototypes, intellectual property related to the technology, and initial customer list of 50 pre-orders from Eric Dena. According to sources, all the three parties have agreed to settle the terms of the asset purchase while simultaneously finalizing the Definitive Agreements proposed in the MoU.
Sources reveal that County Line has also decided to look after the financial prospects of the Grow Box subsidiary with debt financing of over $1,000,000 within a year of the execution of the Definitive Agreements.
For the uninitiated, Grow Box 5k is a fully automatic smart hydroponics growing system that can be utilized to grow vegetables & plants from the comfort of one's home. This system provides vegetation in optimized conditions and is controlled with a smartphone, thus making the entire process hassle free.
County Line, CEO, Daniel Serruya, mentioned in a statement that the company is extremely pleased to have entered the agreement to acquire all the assets of Grow Box 5000. Reportedly, Serruya and Eric Dena have agreed to sign a Stock Purchase agreement upon which Serruya will sell 70,000,000 restricted shares of County Line to Eric. The MoU proposal also contains several other contracts related to common stock, stock purchase, and voting rights.
If industry experts are to be believed, closing this transaction will immediately position County Line Energy with a high-demand consumer product line in the robustly expanding medical marijuana and legalized cannabis market.