Crumble to come under Australian ownership via Nestle-Robern Menz deal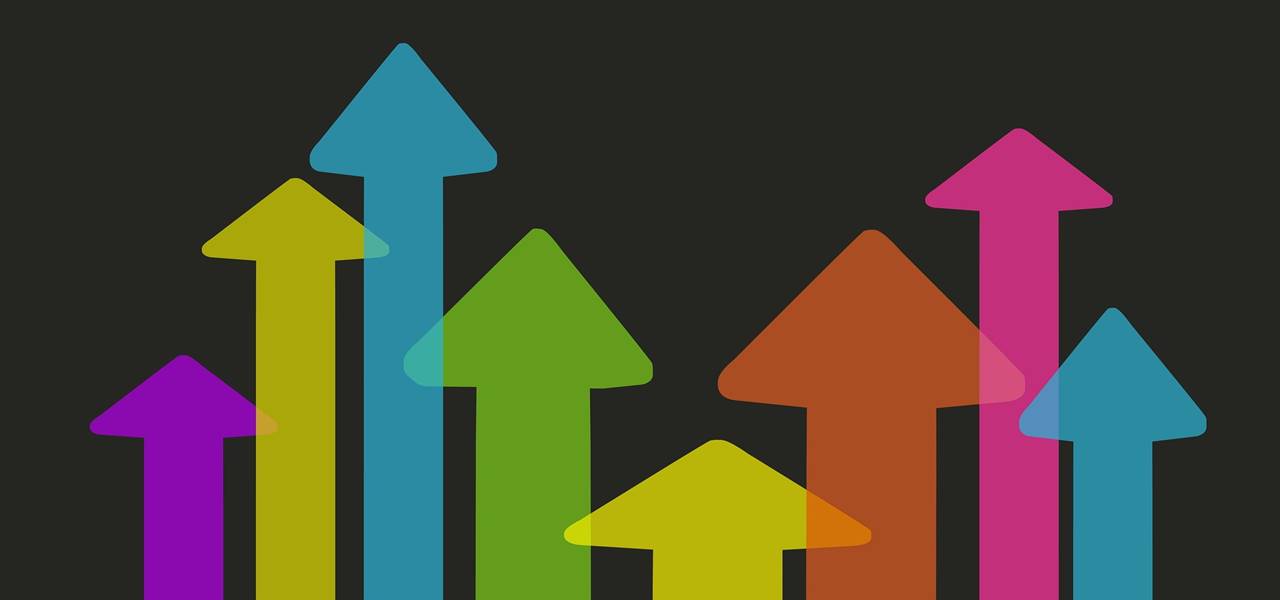 Iconic Swiss food giant, Nestle, has apparently entered an agreement with South Australian choco-lord, Robern Menz, to sell its Violet Crumble brand. Reportedly, through this acquisition, the renowned FruChocs manufacturer would get an exclusive right of Crumble's trademark and brand, enabling its return to the Australian turf after almost three decades. Sources claim that the deal would witness a shift in the production center of this eye-popping chocolate and honeycomb treat from Nestle's Melbourne suburb factory to Robern Menz's production house in Adelaide's east.
Nestle apparently has affirmed that there would be no associated job cuts at its Campbellfield factory near Melbourne, and the takeover, in all plausibility, would create additional 30 job positions at Robern Menz. In fact, Robern Menz has invested almost USD 4 million for factory renovation and extension as well as in advanced warehouse facilities. As per experts, this upgradation would further support Violet Crumble production at Glynde plant, with an anticipated increment of almost 37% in the production capacity over the coming timeframe.
For the uninitiated, Robert Menz, the fourth-generation family owned SA business, already pegs the title of Australia's largest choc honeycomb manufacturer. Furthermore, the company, having managed to secure the Violet Crumble brand from Nestle, further represents its strong position in the regional market to integrate its existing honeycomb business with that of the recently acquired iconic snacks bar, state experts. Reliable sources claim that Robert Menz has already managed to secure a grant of USD 750,000 from South Australian Government. However, the deal is still open to six months discussion among the rival confectioners, for an undisclosed sum.
Allegedly, the agreement of Robern Menz with Nestle does not include the famous Royal Show chocolates, Bertie Beetles, that are made from left over Violet Crumble honeycomb.