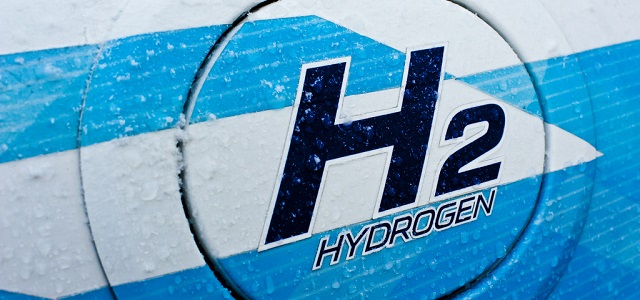 Australian scientific research federal government agency, CSIRO has reportedly unveiled a new blueprint to build a hydrogen energy industry in Australia. As per trusted sources, the research agency aims to establish Australia as the hydrogen leader of the world.
According to a CSIRO press release, the clean-burning fuel hydrogen with its applications ranging from energy storage to powering automobiles can serve multiple markets and facilitate deep decarbonization of industrial and energy sectors if it is produced through low-emission or clean energy sources.
Reports suggest that the roadmap called 'The National Hydrogen Roadmap' has developed a blueprint that industries and the government could follow to build an Australian hydrogen generation and export industry. The blueprint also educates investors to facilitate the coordinated growth of the industry.
CSIRO chief executive, Dr. Larry Marshall stated that the nation is being handed an urgent, unique and lucrative opportunity to convert its natural resources such as gas, coal along with its renewable resources like solar and wind into a low-emission energy product that can be shipped across the world.
For the uninitiated, hydrogen can reportedly be created by dissecting water molecules by passing electric current through it, creating carbon neutral fuel if the current being passed is generated via clean energy sources. Reportedly, hydrogen can be created by burning fossil fuels and through coal gasification as well.
Australia's Chief Scientist, Dr. Alan Finkel stated that a host of domestic opportunities exist that could use hydrogen. He further provided examples by listing applications like powering vehicles and industrial processes.
Hydrogen apparently can also be used as an alternative to natural gas alleviating the pressures on the east coast and bring respite to the energy crisis.
Reportedly, the Australian government has partnered with a consortium of Japanese companies to export hydrogen generated from lignite (brown coal) found in the Latrobe Valley in Victoria to Japan.
According to a forecast, Australian hydrogen industry will be a $1.6 billion industry by 2025 owing to demands from four key nations, namely China, Japan, South Korea and Singapore.