Daimler AG to electrify its Mercedes-Benz automobile range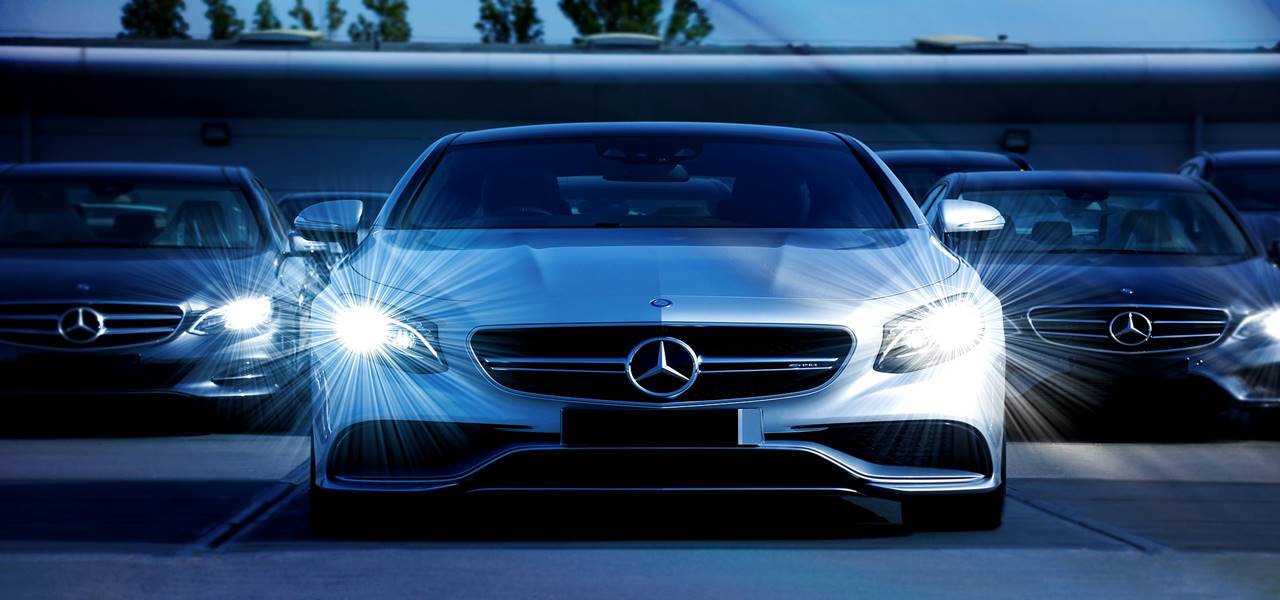 In a new move witnessed across the automotive sector, Daimler AG, a Germany based automaker, is expected to expand its electrification plans that include the launching and commercialization of its Mercedes Benz electric vans, beginning with the mid-sized eVito, in the latter half of 2018. This event, which comes on the heels of Deutsche Post DHL strengthening its association with Ford to build new electric vans, will mark the commencement of a new era in the automotive sector. Earlier this year, Daimler had disclosed its plans to develop fifteen hundred vans for Hermes, but currently it is focusing on the creation of electric vehicles. In addition, the launch and commercialization of two more versions of Mercedes Benz electric vans, specifically Sprinter and Citan, are expected to be finalized in 2019. Business analysts have predicted that the Mercedes-Benz electric vans project will require investments worth nearly USD 176.2 million.
According to reliable sources, Daimler is anticipated to robustly increase its electric vehicle network by investing nearly USD 10 billion in the development of next generation electric vehicles. The automobile giant has drafted plans to bring electric vehicle (EV) systems for few of its other commercial offerings, with EV trucks & school buses anticipated to be introduced in the years ahead. It has been reported that Mercedes-Benz is going to ramp up its consumer line of electric vehicles by investing nearly USD 1 billion in a venture that will help in the production of all-electric SUVs as well as electric batteries in Alabama. The reputed automobile manufacturing division of Daimler AG has also promised to electrify its overall automobile portfolio by 2022.
With growing environmental concerns, the production of electric vehicles is gaining momentum across the globe, claim experts, owing to which top-notch vehicle manufacturers are focusing more on the production of eco-friendly products such as electric vehicles, which can help in not only reducing atmospheric pollution, but also enhance the vehicle performance as well as operational efficiency of the engines.