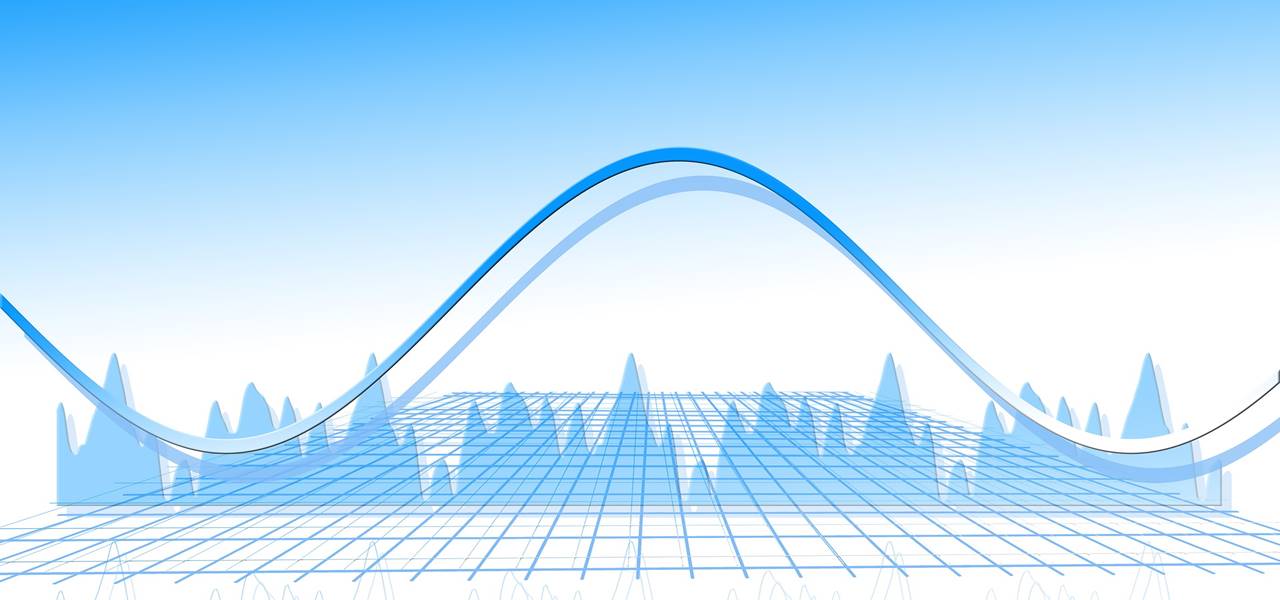 The latest buzz in the media and cable industry comes with Walt Disney's intimation to its New York consumer base regarding its deal with Altice USA. Reportedly, Disney has pre-warned its consumers regarding the loss of the ESPN, ABC, and the Disney channel if both the companies fail to conclude a new programming deal.
As per sources, the world's largest entertainment company Walt Disney and the fourth largest U.S. cable distributor Altice are at a critical point in the negotiations of their contract, which if not settled may hit hard on the latter's consumer base. The New York based Altice - better known as Optimum, has about 4.6 million subscribers, a majority of whom hail from New Jersey, New York, Connecticut, and parts of Pennsylvania. The two companies have been battling high stakes in a face-off over how much Altice should pay Walt Disney for some of its most watched TV programs, which include ABC's "Modern Family" and ESPN's Monday Night Football games.
Meanwhile, declining TV viewership is the real concern that the TV cable operators are facing of late. Given the rise of online television services that have resulted in shifting viewer preferences from the conventional idiot box, the value of programming channels has recently been dragged into debate.
Reportedly, Altice has charged Disney for demanding an "exorbitant" fee hike for ESPN and twice the subscriber fees for ABC, which overall amounted to hundreds of millions of dollars more, than the present contract. Despite Disney's insistence for a rate increase, Altice revealed that it wants to program Walt Disney's two collegiate sports networks, at reasonable rate, as the channel ratings have poorly suffered in recent times.
The dispute between the leading media market player and cable operated giant comes at a critical time, where Disney wants to freeze its pay-TV viewership. In other news, Walt Disney has also announced to pull out its movies from Netflix and commence its own direct-to-consumer streaming service, slated for 2019. The last month stocks witnessed a significant fall of 4% for Netflix and more than 3% for Disney.
If experts are to be believed, the contract between both the companies is due to expire by the end of September, owing to which Disney has been warning its viewers of the potential loss of the programs, effective from the first of October. If reports are to be believed, Disney has admitted to remaining fully committed in settling the deal and is hopeful about working things out.