E.ON-RWE deal likely to revolutionize Germany energy industry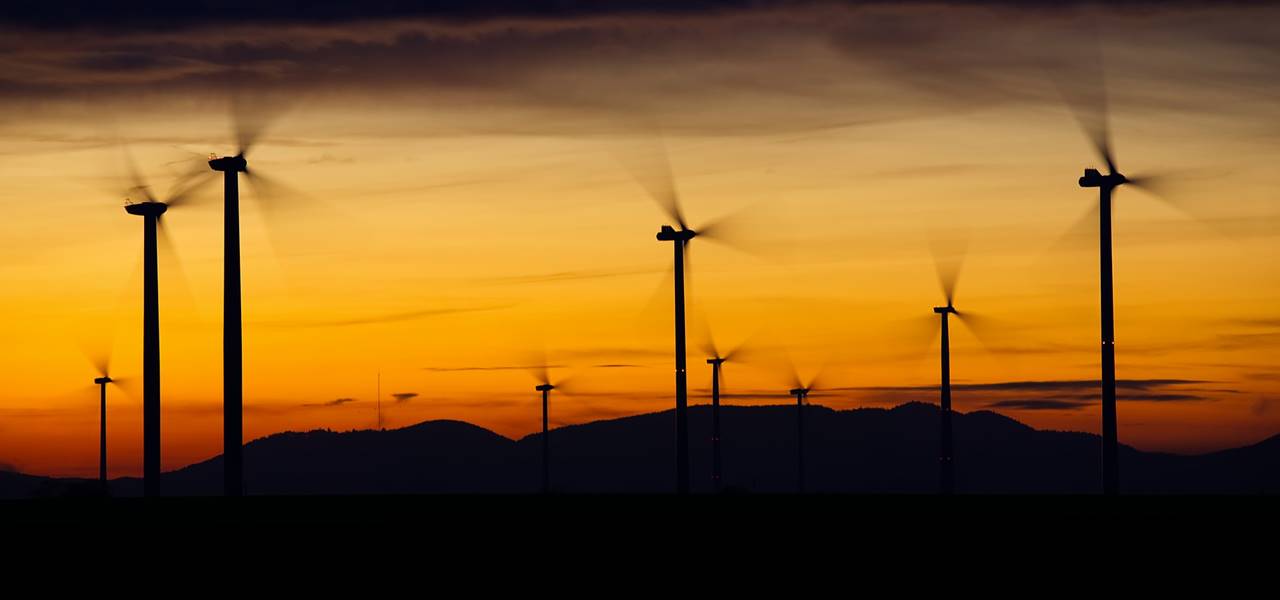 In a strategic move that has been touted to transform the energy sector in Germany, E. ON SE has decided to acquire Innogy from RWE AG. Codenamed 'Live Wire', this agreement between E.ON, one of the topmost German electric utility firms and RWE marks a rapid shift of utility firms across the country towards sustainable energy generation.
According to the Wall Street Journal, E. ON SE will acquire nearly 76.8% stake in RWE's Innogy SE, while RWE will receive 16.67% of E.ON's equity shares in return. Based on the agreement, which consists of both asset swapping and issuing of shares, E.ON will purchase Innogy's coveted regulated power systems and consumer business. RWE on the other hand, is likely to obtain the renewable energy businesses of both - Innogy as well as E.ON.
Experts claim that the revenues of both E.ON and RWE had been adversely impacted due to the German Chancellor's decision to reduce the nuclear power production after the Fukushima nuclear disaster in 2011. They also claim that the escalating demand for renewable energy in the country had resulted in power supply costs & profits for the utilities reducing drastically. Incidentally, this scenario had forced the firm to restructure its operational procedures and areas of investment.
For the uninitiated, E.ON SE is the biggest investor in the country's renewable energy sector. RWE is the largest energy generator across Germany focusing on power generation through conventional sources.
The current agreement between both these utilities is subject to anti-trust implications across Europe – the region that houses a major presence of all the three competing electric utility firms. For the record, in the UK, E.ON and Innogy are two among the six utilities providing power supply to households.
In Germany, both these firms are pivotal contenders in the electric energy market. Both Innogy and E.ON have grid operations overlapping the Hungary and Czech & Slovakia republics.