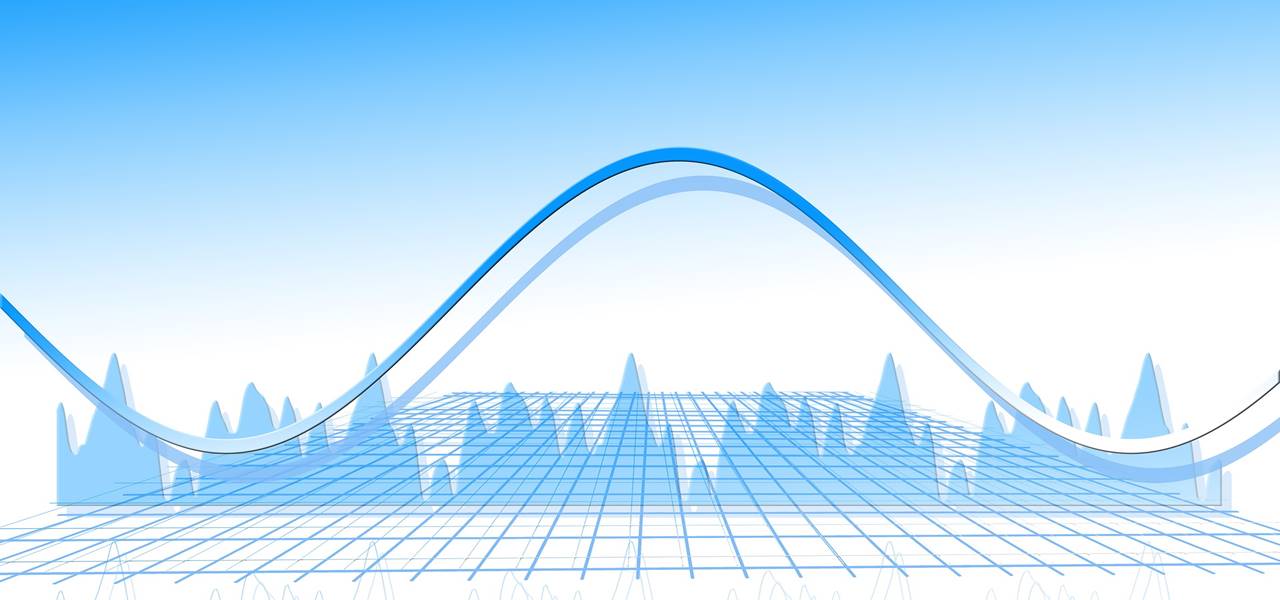 A smart earbud company, Doppler Labs, has announced that it is apparently shutting down all its operations, after running out of cash and options. Reportedly, the startup behind the Here One earbuds raised more than USD 50 million in funding from investors such as Live Nation, Universal Music, and the Chernin Group.
Reports claim that despite Doppler's nifty technology that competed with the Apple's AirPods, the Doppler earbuds flopped in the mainstream market. The smart earbuds came in a package of noise-cancelling and "active listening" features that allowed users to drown out airplane noise while still being able to hear human voices, amplify the bass at a concert, etc. Amid these attractive features, the startup which raised USD 50 million in 2016 was not able to conduct sufficient sales, on the grounds of which it reportedly landed the company into a precarious position. In consequence, Doppler failed to convince for any further cash infusions.
On further investigation, it has been detected that the design defects and battery life are the prime factors behind lower sales, negative reviews, and poor word-of-mouth for the earbuds. Statistics claim that Doppler's Here One was only able to hit sales of 25,000 units, while the owners were expecting hundred thousand-plus.
In retrospect, Doppler's CEO Noah Kraft said the company's downfall was subject to its hardware business - a cutthroat market that requires huge capitalization to get started and needs to be in the race with Apple, Microsoft, and Amazon. The CEO also told the publication that they scheduled several acquisition meetings with all tech-behemoths including Apple, Facebook, Amazon, Microsoft, and Google, but failed to settle a deal with any of them.
As a farewell, this San Francisco-based company is offering its definitive effort by launching an app called Here Plus in Apple's App Store for free to aid those with hearing loss. Experts now claim that Doppler now won't be the one to carry out its vision of "a computer, mic, and speaker in everyone's ear".