Enel wins lucrative wind project contract at Mexico auction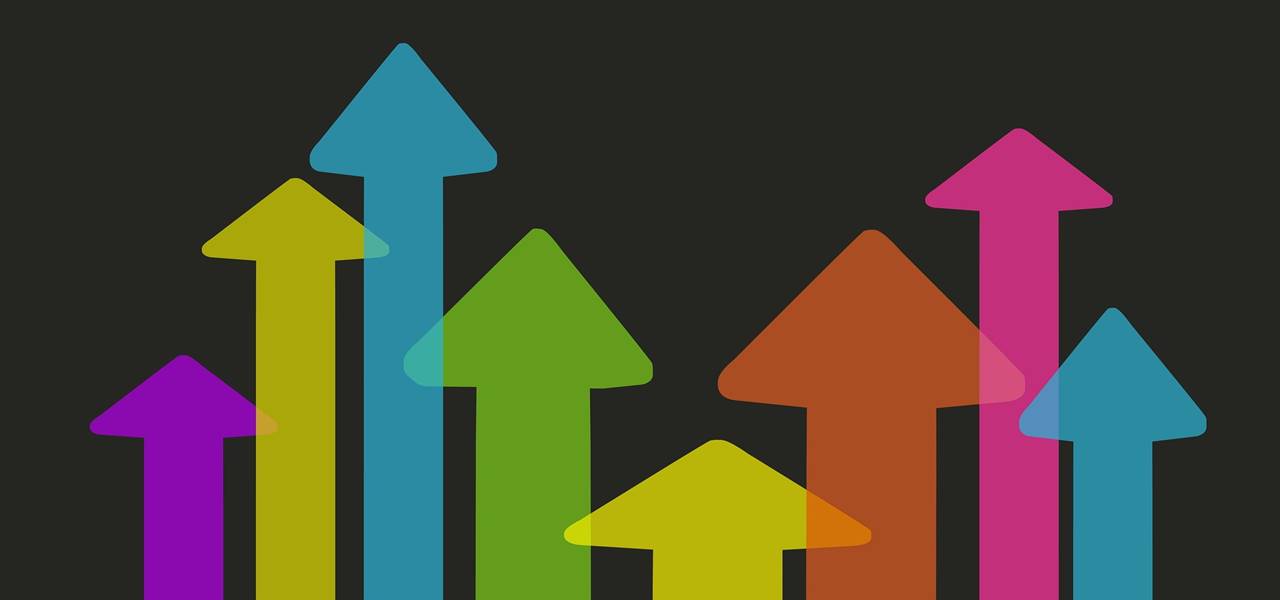 Enel SpA, an Italian firm manufacturing & distributing power & gas, has reportedly announced its decision to develop four wind farms in Mexico having an energy generation capacity of nearly 593 MW. The official declaration has been made post securing the contracts during the third long-term power auction organized jointly by the National Center for Energy Control and the Ministry of Energy in Mexico. As per reliable sources, the Italian company secured the fifteen-year contracts to provide power supply to the residents of the country, while the twenty-year contracts have been obtained to offer clean certificates through its four wind farm ventures. It is predicted that the electricity and the certificates will be purchased by Camara de Compensacion, a Mexican authority controlling & regulating the power purchase transactions taking place between sellers & buyers through the bid.
According to authentic sources, Enel is going to make capital investments worth USD 700 million in developing the facilities, which will commence operations in the early phase of 2020. Reportedly, these facilities have been anticipated to help in generating power of around 2.09 Twh/ year. Other projects of the firm include 100-MW Amistad II, 149-MW Amistad IV, and 100-MW Amistad III, that are anticipated to be built in Acuna, across the northern state of Coahuila. The 244-MW Dolores unit on the other hand, is forecast to be set up in China, a municipal corporation in the Northeast State of Nuevo Leon in Mexico.
Industry experts have stated that the Italian based firm Enel SpA, the nation's largest renewable energy operator in terms of project pipeline, has currently signed an agreement to sell eighty percent of its portfolio, including renewable energy units having the capacity to produce 429 MW of power. It is forecast that the company will sell the renewable power projects of 1283 MW, to CKD Infraestructura Mexico SA de CV and Caisse de depot et placement du Quebec.