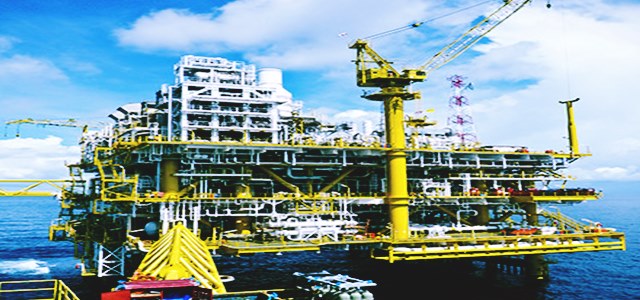 Equatorial Guinea has reportedly announced that it will be launching a new bidding round for oil & gas exploration in the first quarter of 2019. According to reports, the bidding round would be for oil & gas exploration specifically in the onshore and ultra-deep regions.
Sources familiar with the development claim that the country may refuse extensions for current licenses held by oil companies if they do not collectively invest a minimum of $2 billion in Equatorial Guinea.
According to The New Times, Gabriel Obiang Lima, the country's oil minister, stated that these license extensions – which reportedly would be negotiated in September and October – could potentially impact operations of major U.S. oil & gas players like ExxonMobil, Noble Energy, Kosmos Energy, and Marathon Oil.
For the record, Equatorial Guinea is a member of The Organization of the Petroleum Exporting Countries (OPEC) and is the third largest oil producer in Sub-Saharan Africa. Reportedly, the country primarily relies on oil & gas exports to sustain its economy.
Obiang Lima reportedly stated that the government expects all oil companies to understand that the nation only wants serious investment in oil & gas related activities and if expectations are not met then some of the extensions requested by the oil companies may not be permitted.
The government aims to bring in a large amount of FDI in the nation and expects a minimum of $2 billion to be invested across the entire oil & gas industry ranging from drilling to management and operation.
Reportedly, the nation would further launch a bidding round for diamonds, bauxite, and gold following an aero-magnetic survey. The survey will reportedly span over half of the continental Rio Muni region where approximately 2,000 boreholes have already been drilled to obtain samples.
There would three bidding options – a complete exploration of regions with no data, exploration of regions with data and samples, and regions with confirmed resources.