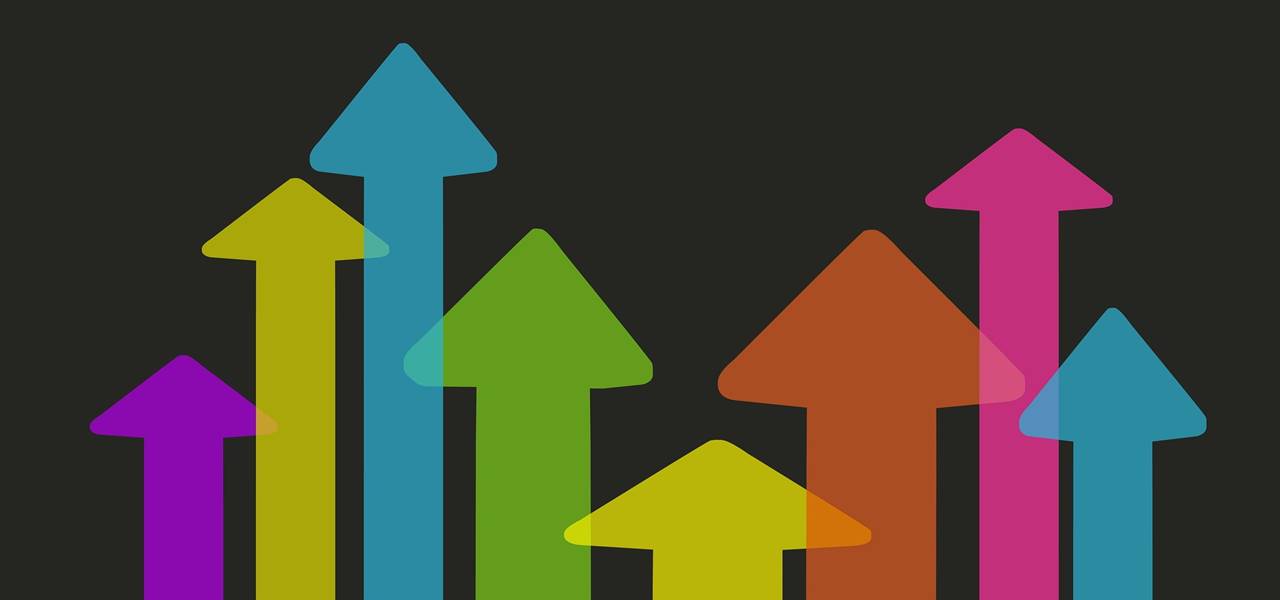 In what seems to be another spectacular scoop in Europe's renewable energy cosmos, the Greek auction scheme has recently received the European Commission approval to produce electricity from high-efficiency cogeneration and renewable energy sources. While the country's contribution toward global renewable energy industry is not unheard of, the fact that the scheme has received a green signal from the European Commission is certainly a news to reckon with. Being in line with the European Union state aid rules, the Greek auction scheme would help the economy to proceed with its energy and climate goals, while maintaining the competition, cite experts.
Reportedly, under the scheme, Greece would organize regular, competitive auctions on a recurring basis to extend a hand of support to renewable energy sources. As claimed by the European Commission, this year, the country would organize separate auctions for solar and wind installations, just to analyze the market potential. In 2019, there would be joint auctions for solar and wind installations, with an ultimate aim to reduce renewable energy cost for the Greece populace and increase the competition.
As for other renewable energy sources, experts believe, the state support would be subject to auction, immediately after it observes a considerable level of penetration in the Greek electricity market. Following the approval, Greece will have an accountability of the bidding process in 2020, before any further bidding.
The European Commission, allegedly, has evaluated the Greek auction scheme under EU State aid rules, particularly under the 2014 guidelines on State Aid for Environmental Protection and Energy. These guidelines necessitate the requirement of competitive auctions for the support of renewable energy source, since 2017. The Greek auction scheme's periodic organizing of events would boost the share of renewable energy based power generation in the country, affirms the Commission. Most importantly, with these competitive auctions, Greece is planning to bring down the renewable energy cost, which, in a way, would help the country reach the 2020 climate goals, claim experts.