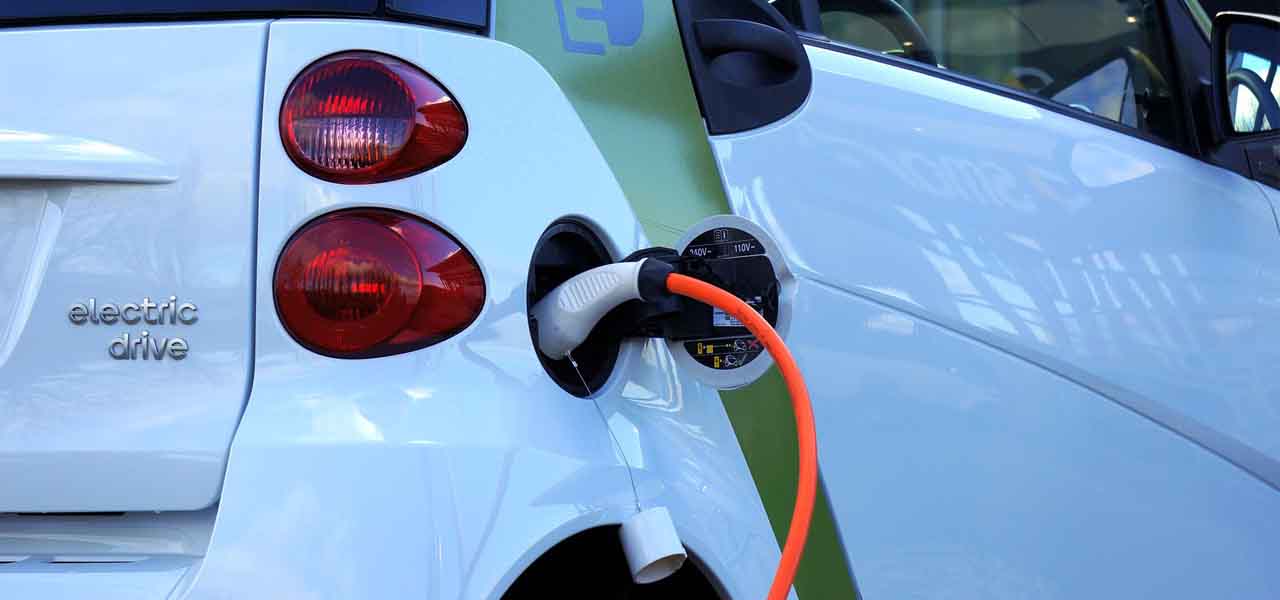 Europe plans to construct a vast number of battery-making gigafactories across the continent with a view to empower the sale of cheaper batteries for electric cars. Possibly, the plan was also aimed to compete with Tesla, which has already announced the construction of four more gigafactories in 2017.
Leading lithium ion battery market player Tesla initially constructed its first gigafactory in Reno, Nevada, in the year 2014 after Tesla and Panasonic signed a deal, subject to which the latter invested around USD 5 billion in the gigafactory constructed by the former. Recently, Tesla announced the possibility of announcing the construction of four more gigafactories by the end of 2017. In response to this ground-breaking announcement, Europe has also decided to construct its own set of gigafactories.
Angela Merkel, German Chancellor, stated that the project is slated to commence at a plant valued at USD 543 million (EUR 500 million) and will begin to assemble lithium-ion energy-storage units for Daimler AG, the German automotive corporation that manufactures Maybach and Mercedes-Benz luxury cars.
A major research organization claims that global battery making capacity is likely to increase two-fold by the year 2021 and will cross around 275 gigawatt hours, from the current capacity of more than 100 gigawatt hours capacity. Experts state that Europe's market share might double over the period by around 2.5%. Recognizing this fact, Europe's leading corporate leaders have formulated plans to increase the sale of cheaper batteries and generate more green power.
Finland's energy and power generation company, Fortum Oyj, has been testing batteries for its GW-sized plan for wind and solar power projects. In addition, Sweden, Poland, and Hungary have been planning to house large-scale factories to augment the demand from renowned automakers such as Renault SA and Volkswagen AG. This is expected to apparently curtail the costs of lithium ion battery packs by more than 40% and bring the reality of EV-powered cars to the fore.
The Daimler AG factory site is touted to be Europe's biggest site yet. At this location, manufactured batteries will be feeding their own cars and will also be used for a venture that Mercedes Benz has reportedly entered, with Vivint Solar Inc., popular rooftop solar installer, to manufacture home energy storage systems.
The scale of this current project is reported to be significantly smaller than that of Tesla, though the company has not yet disclosed its target capital. However, automotive companies have been striving to collaborate with battery makers to join the project at Daimler AG. Recently, a Stockholm-based startup has also announced its plans to install a EUR 4 billion battery factory in Sweden by the year 2023.
Volkswagen AG has also been discussing with battery makers regarding possible ventures that could prove beneficial for Europe's gigafactory vision. In addition, the renowned German automaker aims to manufacture a prototype assembly plant in Germany to improve its own expertise.