FCC approves Hydro One's merger with U.S. energy industry firm Avista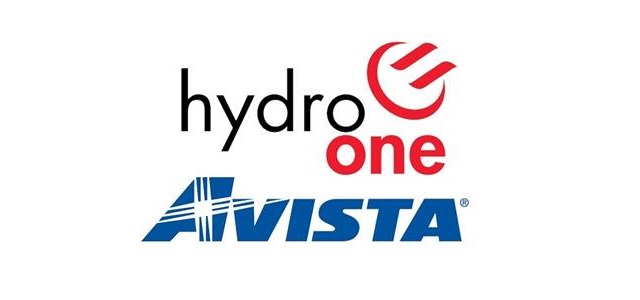 The U.S. Federal Communications Commission (FCC) has apparently accorded its approval to conclude a pivotal merger agreement in the energy industry. Sources cite that the approval has been granted to the deal between the electricity transmission and utility provider Hydro One Ltd. and American energy market behemoth Avista Corporation. The consent had been given by the FCC for a friendly deal that was inked last summer which enabled the Ontario headquartered Hydro One to acquire Avista Corporation.
Reportedly, applications for the regulatory approval of the deal are still pending with numerous state utility commissions which includes Alaska, Montana, Oregon, Idaho, and Washington. Additionally, the transaction also awaits clearance by the Committee on Foreign Investment in the United States as well as the fulfillment of other customary closing conditions.
The latest approval follows the antitrust clearance which had been granted to Hydro One and Avista on April 5, 2018. As per reliable reports, the clearance had been approved after the expiration of the waiting period under the amended U.S. Hart-Scott-Rodino Antitrust Improvements Act of 1976.
As per authentic reports, the United States Federal Energy Regulatory Commission and the shareholders of Avista Corporation have already approved the deal. The total valuation of the transaction has been claimed to be at around USD 6.7 billion, cite trusted sources.
For the record, Hydro One Limited is Ontario's largest electricity transmission and distribution provider with a revenue portfolio of nearly CAD 6 billion in 2017, with over CAD 25 billion in assets. The firm has secured the designation of the Sustainable Electricity Company from the Canadian Electricity Association. According to sources, the firm has been making concerted efforts to establish itself as one of the prominent utility providers across North America energy industry.
Reliable reports claim that both the firms anticipate closing the transaction in the second half of this year.