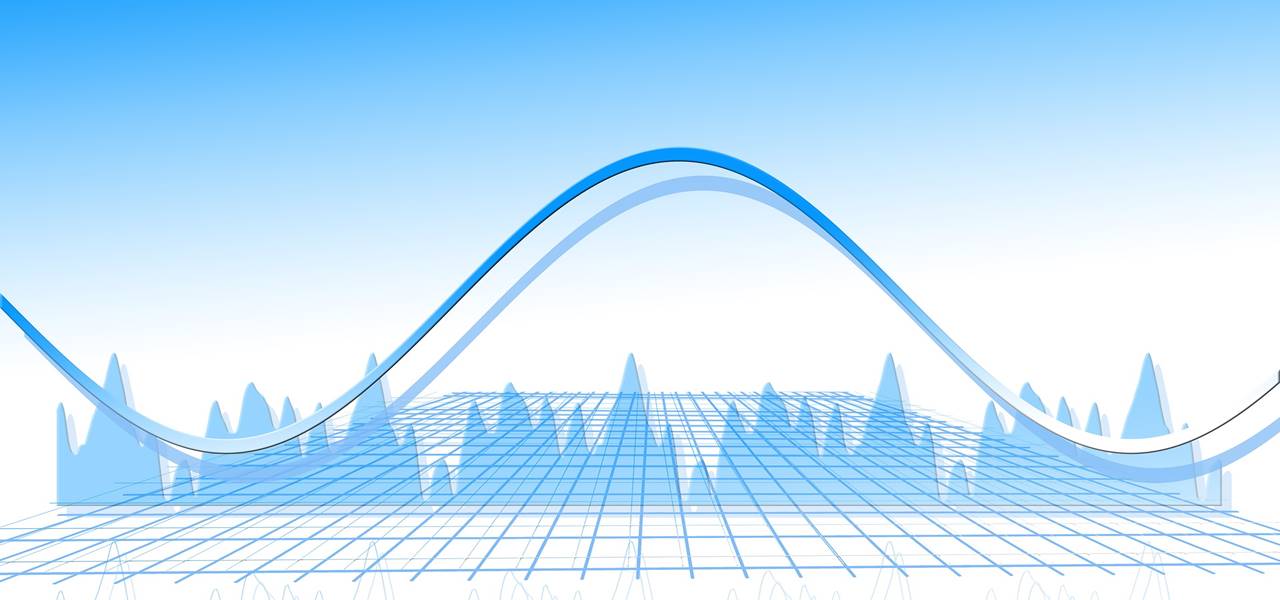 Novartis AG is on the verge to become the first firm to get approval from the U.S. government for a gene therapy drug. It has been reported that during one of the ensuing days, the oncology drug advisory committee of FDA will review this gene therapy drug, titled tisagenlecleucel, on the basis of the safety and risk factors regarding the treatment of leukemia.
The Swiss pharmaceutical market player has introduced a novel technology called chimeric antigen receptor, abbreviated as CAR-T, that harnesses the body's own immune cells. CAR-T essentially helps to recognize and attack malignant cells, cite reports. An experimental clinical trial has reported that 83% of the patients, who did not respond positively to chemotherapy, have shown significant results post being treated with gene therapy. An experimental clinical report has also claimed that the survival rate of patients diagnosed with B-cell acute lymphoblastic leukemia (ALL) stands between 16% to 30%.
For the record, B-cell acute lymphoblastic leukemia (ALL) majorly occurs in the U.S. This type of cancer is often detected in children, more than the adult population. As per reports, Novartis applied for an approval from the U.S. government to treat ALL. Despite the fact that ALL, in all probability, is incurable if not treated in the first few months, Novartis is confident regarding the effectiveness of their gene therapy.
The primary report of this innovative treatment has already been published on FDA's website on Monday. The advisory panel meeting is likely to be held a couple of days later, which will include detailed discussions regarding the drug. The panel will also appeal for the opinion of every member regarding pros and cons of this drug.
FDA's discussion panel has however, cleared the speculations that it will not confer on the workability and clinical results obtained during the experimental trial. The panel will solely focus on the short-term and long-term safety risks related to the drugs. During the clinical trials, FDA found the occurrence of a complication called cytokine release syndrome (CRS) among the enrolled patients. On these grounds, the FDA raised valid concerns regarding the effects of drug, such as secondary malignancies. In consequence, the FDA has suggested that long-term monitoring is required to trace the efficacy of drugs. The FDA panel will come-up with some fruitful suggestions not only for Novartis AG but also for other competitors such as Bluebird bio Inc., Juno Therapeutics Inc., and Kite Pharma Inc.
The approval from the U.S. Food and Drug Administration for Novartis's experimental gene therapy and its subsequent commercialization will cost USD 500,000 for patients, individually, and is likely to generate billions of dollars over the years ahead. The lucrative growth potential of this gene therapy drug will apparently, also encourage scientists further to develop advanced cancer-fighting techniques for the future.