First Quantum withdraws from Pebble Mine joint venture in Alaska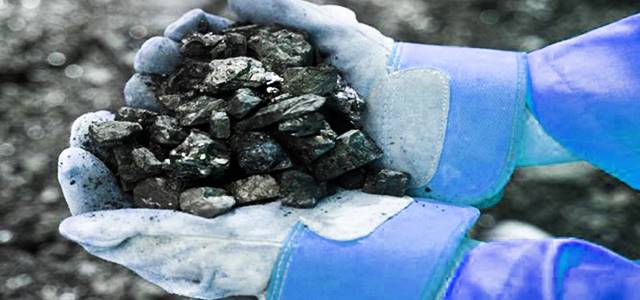 First Quantum Minerals Limited, a mining & metals firm based in Canada, has stepped back from the joint venture for the proposed Pebble Mine project development in Alaska. Reportedly, the venture is in the middle of the approval process that is handled by the U.S. Army Corps of Engineers.
For the record, in December last year, Pebble Limited Partnership, a division of the Northern Dynasty Minerals Limited, had declared to have inked an agreement with First Quantum over a project related to gold & copper mining in Alaska. Northern Dynasty has stated that both Pebble & First Quantum have not agreed on the option and partnership stated in the framework agreement that has led to the termination of the deal.
The move has prompted the project opponents to call on the state authorities to halt the venture. Incidentally, the mine was to be located on lands that were abundant with salmon fisheries. Robin Samuelson, a commercial fisherman & chief of the Curyung Tribe, has declared that First Quantum's withdrawal from the project is a sign of victory for the tribe and the commercial fishing community. The joint venture had also received a fierce opposition from the environmental groups in Canada, who disrupted First Quantum's annual general meeting held in Toronto over the project.
Experts have projected that First Quantum is the latest among the many investors who have withdrawn from the project. The State of Alaska is now estimating as to how First Quantum's withdrawal will affect the Pebble mine project. The U.S. Army Corps of Engineers has also been investigating the ecological impact of the venture and is drafting a statement based on the study.
However, Tom Collier, the CEO of Pebble Limited Partnership, has announced that the company plans to continue the project despite First Quantum's withdrawal. He justified his stance by emphasizing that the land owned by the Alaska government is the economic asset of the state and will generate employment for the locals.