Ford Motor Company to shift Focus production in China by the middle of 2019 to reduce tooling costs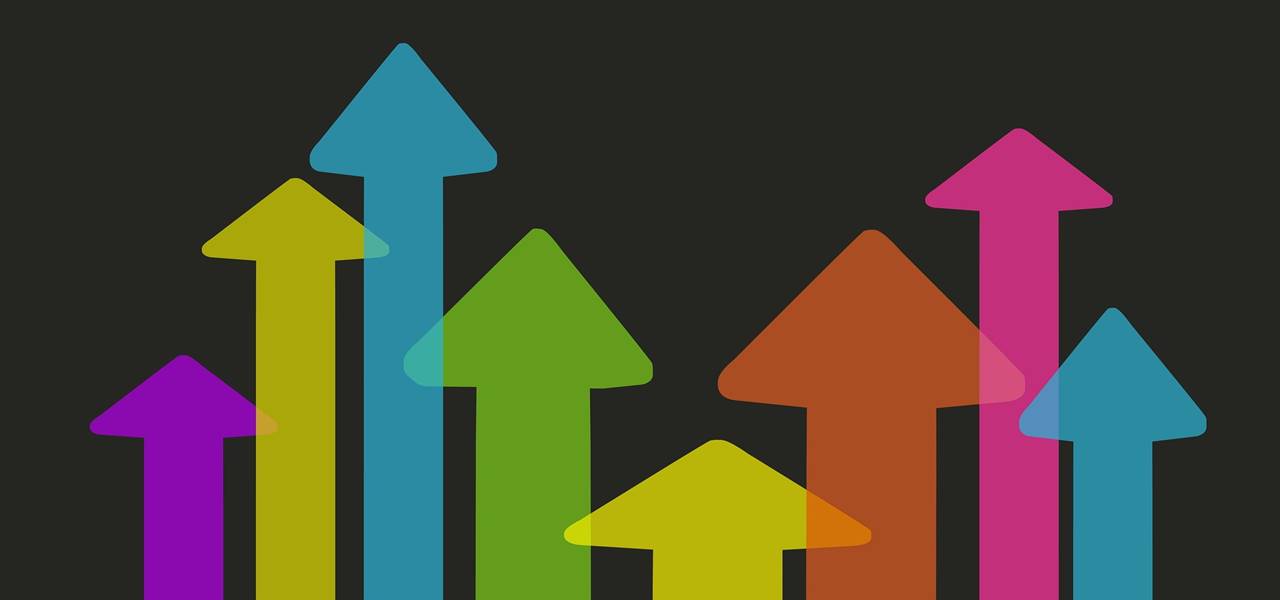 Ford Motor Company, one of the key players of global automotive market, has recently taken a decision that highlights the company's shifting landscape of small car production. It has been reported that Ford Motors would centralize its next generation Focus in China rather than in Mexico and U.S. The America based auto maker has also decided to import vehicles from China to the U.S., anticipating a recovery in crude oil costs in the U.S. This strategic decision also underlines China's potential in the future automotive market, and the unwillingness of Ford Motor to invest more in Mexico for further production.
Ford Motor has apparently remodeled its business landscape, post the stiff opposition the company received from the U.S. President for investing in the Mexican market at the expense of America's economy. This shifting of focus from Mexico to China for production is a strategic financial move by the company, as it would reportedly save almost USD 500 million, subject to the reduced tooling costs. At the same time, in its China plans, the company has announced to invest USD 900 million at the Kentucky truck project to enhance the production of the revamped version of Lincoln Navigator SUVs and Ford Expeditions.
As per reliable sources, sales of cars in the United States have been observing a downward trend for the last couple of years, as comparatively cheaper gasoline price has prompted consumers to tread toward more expensive SUVs and trucks. Estimates state that small vehicles, which accounted for over 50% of the overall U.S. auto sales in 2012, have fallen to 37% of the total sales this year, which is clearly depicting America's dwindling market condition for small vehicles.
While announcing the plans to focus its small car production in China, where the new production model is expected to begin in the second quarter of 2019, Ford Motor did not reveal any cost related issue related to the decision. It is also reported that the firm will export 80,000 vehicles to China by the end of this year, which also include the advanced Lincoln Navigator luxury sports vehicle model. The company also holds some other contingency plans to invest more at the Ohio plant if the demand for SUVs continues to grow.
Large SUVs are attracting the future generation around the world and Ford Motor Company, being one of the leading players in the industry is exploiting the new technology to offer their consumers the all-new Lincoln Navigator and Ford Expedition. It is yet to be seen how this venture of Ford Motor catapults the company's growth graph over the ensuing years.