Ford Motors teams up with Roush to enhance Mustang GT performance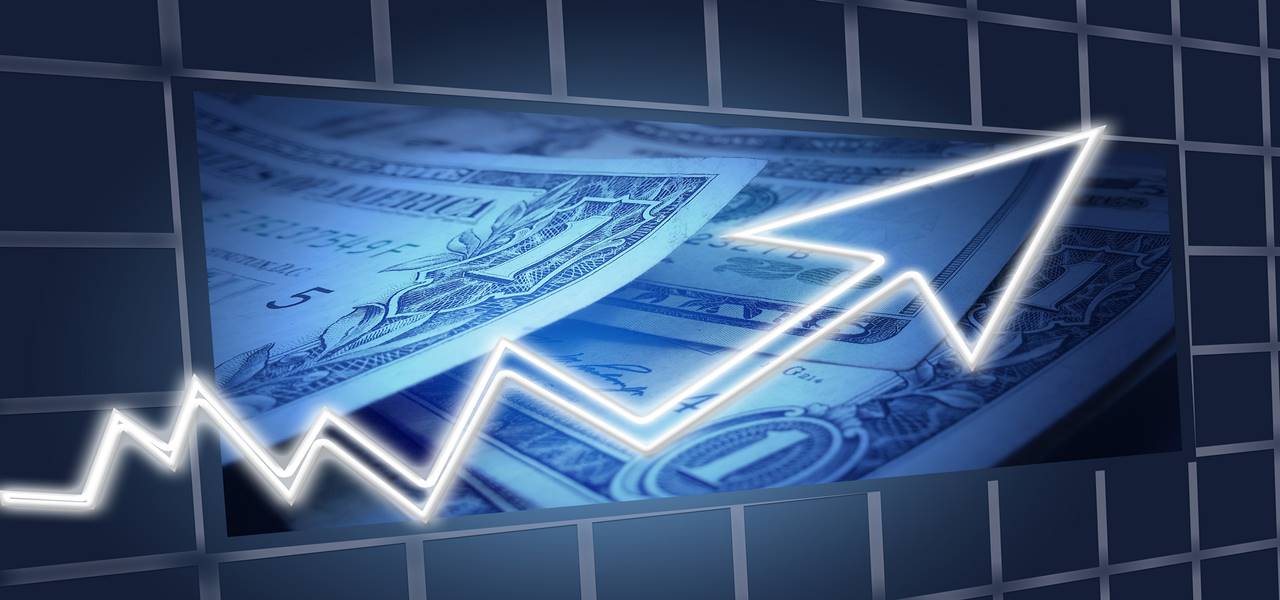 The Ford Motor Company, a U.S. based car manufacturer, has formed an alliance with Roush Performance, a rather pivotal automotive industry giant, in order to speed up the racing ability and speed of its Mustang car model. For the record, this automotive marvel has been the first vehicle that defined the automotive domain ever since its inception in April 1964.
As per authentic sources, Roush is expected to fit the aftermarket supercharger in the recent model of Ford Mustang V8 GT, which will help the vehicle cross a speed limit of up to 700 hp. The blower apparently, would also help uplift the torque up to 610 lb. feet. The package has been designed to work with V8 Mustang and the V8-engined F-150 Ford pickup irrespective of whether the vehicle comprises automatic or manual transmission.
The innovative, reliable, and robust supercharger equipment is yet another effort made by the two firms to improve vehicle performance, cite experts. Through the improvisation in the horsepower and torque, both the companies plausibly aim to enable car owners to enjoy a terrific driving experience. Sources claim that the supercharging kit is also provided with a three-year warranty coverage, similar to an official Ford component. As per one of Roush's officials, the highly engineered supercharger kit is the blend of 2018 5.0-liter engine and a fully integrated 2650 supercharger system, that would combinedly give rise to excellent vehicle performance.
Reliable sources state that the supercharger kit is predicted to go on floors for sale in early 2018. It is expected that after its launch, both Ford and Roush will display the performance data statistics of the new product based on the parameters such as improvement in the speed or acceleration of the vehicle. Additionally, it has also been reported that the companies would check if the product will boost the vehicle speed without any support from external aerodynamics.