Foxconn-owned Sharp to acquire Toshiba's loss-making PC business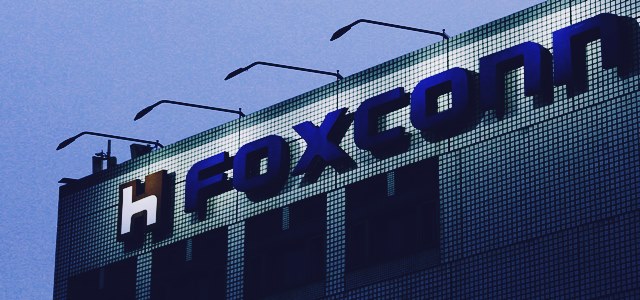 Japanese electronics manufacturer Sharp announced on Tuesday its decision to buy out Toshiba's personal computer business. Reportedly, this segment has been experiencing heavy losses owing to innovations in the electronics and media industry. The acquisition is estimated to cost $36 million (around 4 billion yen) and is an effort by Sharp to re-enter the personal computer market to which it bid adieu eight years ago.
For the record, Sharp had shut down its PC business in 2010 when the remuneration depreciated as a result of international players introducing advanced products with competitive pricing. After Sharp was acquired by the Hon Hai Precision Industry Co. (trading as Foxconn) in 2016, the company has adopted reformed strategies to utilize Foxconn's industrial expertise backed by its vast monetary resources.
As per reliable sources, Toshiba has been struggling to sustain in the electronics and media industry with the firm recording operating losses of around 9.6 billion yen in 2017 coupled with the revenue of its PC business tanking 13% to 167.3 billion yen. Continuous decline in profitability from multiple business units has coerced Toshiba in restructuring its finances, the recent sale of its memory chip business to a Bain Capital-led consortium being a part of this process.
Sources reveal that Toshiba, credited with launching the world's first mass-produced laptop in 1985, has suffered majorly owing to the intense competition from Chinese competitors like Lenovo, as the inclination towards smartphones and tablets continues to dampen personal computer market.
The President of Sharp, Tai Jeng-Wu, expressed that the field of information technology equipment in manufacturing business is the most profitable for mutual growth of a parent and its subsidiary company. Citing the challenges in penetrating the electronics and media market, he justified that buying and developing Toshiba's established brand is faster and more efficient then to trying and re-building its own.
Foxconn has prolonged experience of manufacturing computers in large volumes for American companies and obtaining low cost parts. Combined with Sharp's presence in small and mid-sized LCD production, it is apparently confident of reviving Toshiba's PC business.