French-based multinational Schneider Electric SE resumes talks of supposed merger with UK's IT magnate Aveva for the third time since 2015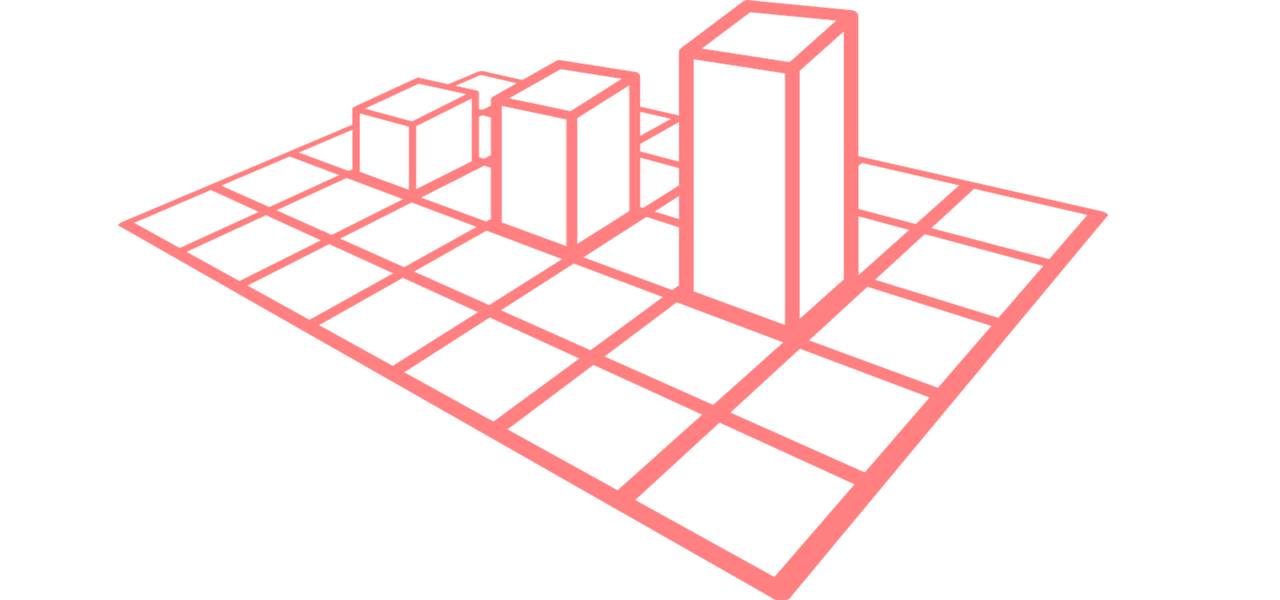 Renowned French energy management & automation giant Schneider Electric SE has been planning to discuss the possibility of a merger with Aveva, a UK based IT firm, as per the reports from reliable sources. Apparently, this is the third attempt for a strategic merger by the former with the previous two falling apart due to undisclosed reasons.
Tracing steps back in time, in 2015, Schneider, the multi-billion-dollar energy management information system market player had decided to purchase Aveva and both the firms had agreed over a complex reverse merger deal worth GBP 1.3 billion, with the former being listed on the stock exchange without any initial public offering. But the agreement as well as the talks of merger failed miserably by the end of the year and the deal was completely abandoned through mutual consent of both the firms. As per reports, no charges were incurred by either side.
During the month of December 2015, both the multinational giants had revealed their plans to merge in the summer and Schneider Electric SE was ready to make a payment of GBP 550 million to Aveva in return for 53.5% of the share stockholding in the strategic partnership. However, Aveva's share price collapsed by over 36% after the firm publicly stated that its merger agreement with Schneider will cause more problems for the company and the solutions for the same will incur more expenditure and unwarranted risks. In the month of June 2016, the merger discussions between the two multinational firms failed miserably, yet again. The move backfired on Aveva and its share plummeted to 1589 pounds in the UK currency.
Now, the long overdue merger between the two is expected to take place in 2017 and it will be aided by the Massachusetts financial services company, a firm holding the maximum number of shares in Aveva. On 7th July 2017, the price of Aveva's share closed at GBP 2018, which represented an increase of 2.18% from its previous best closed price. The merger talks have not only increased Aveva's share price, but have also given the firm a market capitalization of GPB 1.29 billion. Buoyant by its highest share price listings on the stock exchange market, the firm declared that it will pay a dividend of 27 pence per share to its stakeholders in the month of August. Many experts, market analysts, and economists predict that this time around, the merger discussion is likely to end on a successful note and will benefit both the multinational firms.