GAC joins hands with Fiat to gain foothold in U.S. automotive market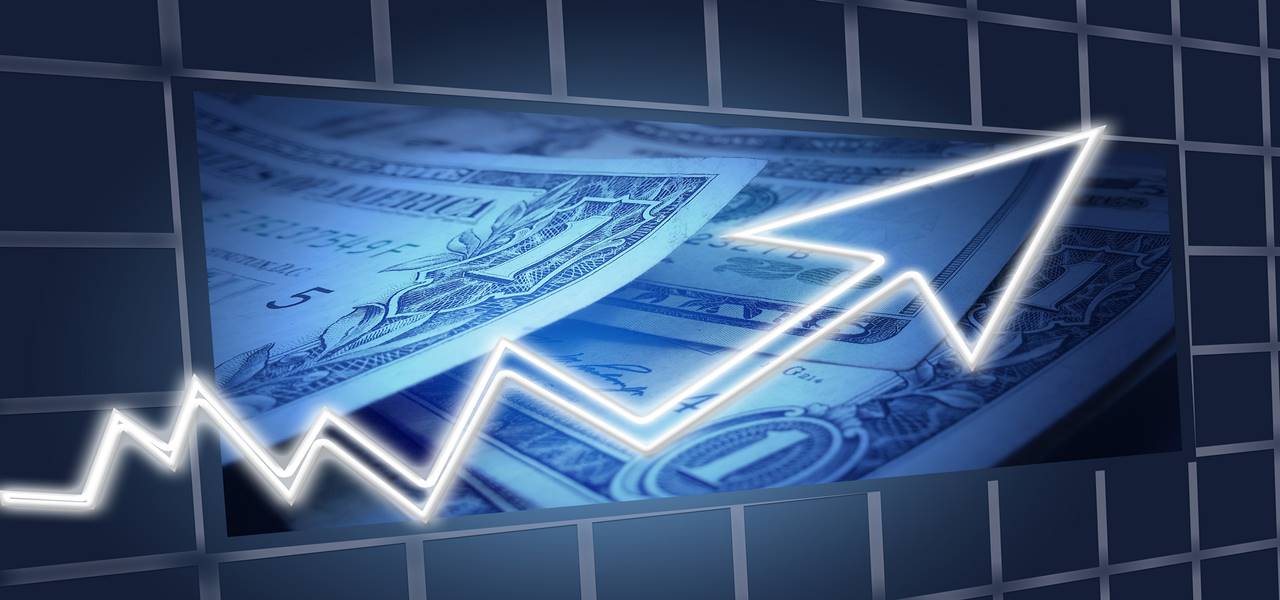 GAC Group, a key vehicle manufacturer based in China, has reportedly decided to sell its vehicles in the U.S. by next year, by means of signing an alliance with Fiat Chrysler, an automobile manufacturer based in the United Kingdom. Some of GAC's key officials have reported that the company plans to build a car manufacturing unit in Michigan and a vehicle designing center at Los Angeles in the first six months of 2018. Sources have claimed that in 2017, the firm had set up a technology lab in Silicon Valley as well. As per industry analysts, the firm plausibly aims to derive a major revenue chunk from the U.S. automobile sector, on the grounds of which it seems to be planning to sell its cars in the nation, via its Fiat dealership.
Authentic sources have stated that the two automotive giants have already formed a joint venture in China, with GAC manufacturing Jeeps for Fiat Chrysler. As per experts, this partnership may prove to be rather lucrative for both the companies. However, Fiat apparently has excluded the production of small and mid-sized cars from its product line since 2016. It has also been learnt that suppliers of Fiat's small car brand want the firm to launch new models in the U.S. It has even been confirmed that a large number of the Fiat car dealers across the country, mostly sell old car models to their customers, thereby hindering the growth prospects of the firm in the region.
According to a key official of GAC Motors, the firm is anticipated to launch its SUV referred as GS8 in the U.S. Experts have further claimed that the former is planning to construct an engineering center in the vicinity of Detroit and the strategic move will help the automotive manufacturer create two new car models that are likely to be launched across the country very soon.