GE in talks to spin off industrial engines business for $3bn to Advent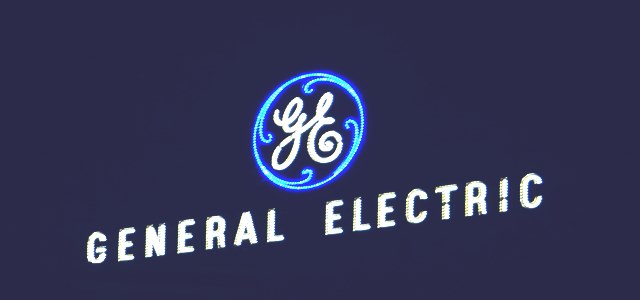 American multinational conglomerate GE (General Electric Co.) has reportedly announced that it is nearing a deal to divest its industrial engines unit to a global private equity firm Advent International. According to sources familiar with the matter, the deal is anticipated to be worth USD 3 billion or more that would bring in the much-needed cash for the struggling conglomerate.
The sources further went on to reveal that Advent International won the contract in an auction, beating out renowned engine manufacturer & designer Cummins Inc., that also bid on the unit. According to reports, Advent International manages over USD 41 billion in assets across a range of segments from financial to industrial services and media & telecommunications.
GE's move to sell its industrial gas engine unit which includes the Waukesha and Jenbacher engines, comes on the heels of its strategy to streamline the power division. For the record, the power division witnessed a plunge in profit by 45% in 2017 as the sales of power units and services fell sharply.
For those uninitiated, the gas engine business produce multi-ton gas turbines that generate power on site to keep the industrial plants running. The Waukesha and Jenbacher engines cover the small & mid-sized segment of General electric's power business, varying from 100 KW to 10 MW.
Reports reveal that GE's CEO, John Flannery, is examining multiple ways of broad restructuring that may see the American industrial behemoth spin off swaths of its business portfolio valued at more than USD 20 billion in assets by the year end of 2019.
Industry experts had already speculated that the company was poised to take significant steps forward about its future till the end of the month.
GE's shares closed at USD 13.05 on Friday trading, down by more than 50% in the past year.