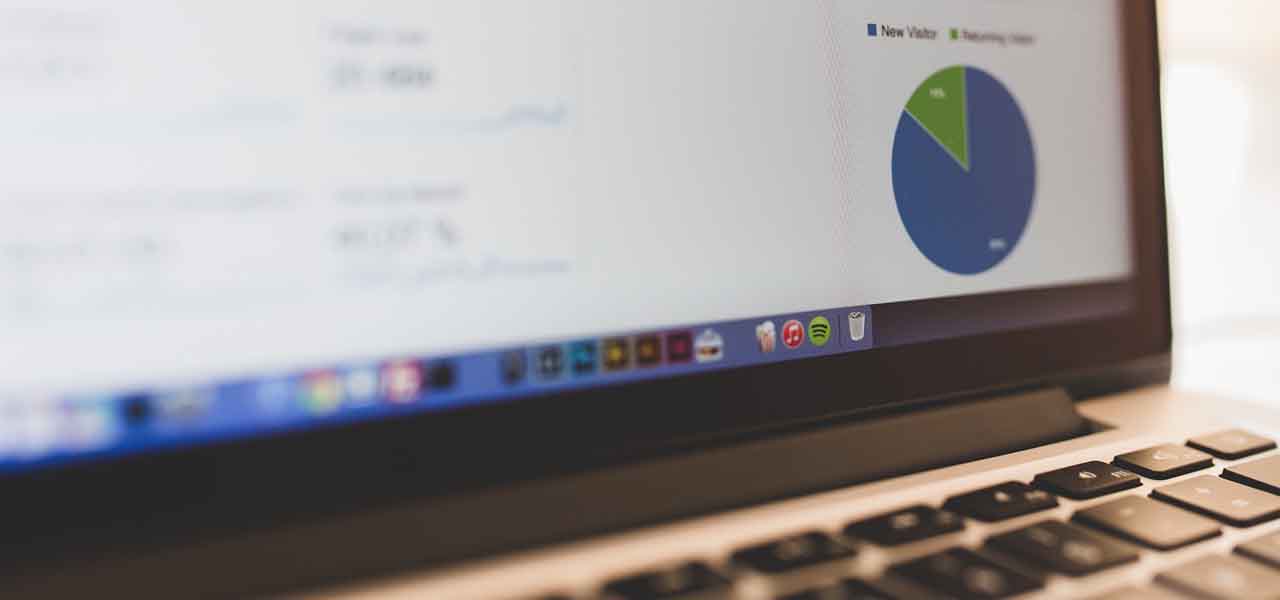 General Electric Co. has reportedly signed a lucrative business deal with Saudi Arabia that is worth around 15 billion U.S. dollars. The agreements and memorandums were inked in the presence of Deputy Crown Prince Mohammed bin Salman of Saudi Arabia and the current United States President Donald Trump, who embarked on his first overseas visit with a stopover at Riyadh, since his appointment.
This move highlights Saudi Arabia's earnest drive to diversify its global business beyond oil. On the other hand, this deal also provides an entryway for General Electric to expand its business further by penetrating international markets. As per reports, GE generated more than 50% of its sales outside the United States in 2016 and is foreseen to generate lucrative gains from this deal.
The agreement involves General Electric's technology and solutions worth around USD 7 billion for the creation of diverse and sustainable economic platforms for Saudi Arabia's industrial project development in power, healthcare, mining, and oil & gas sectors.
The contract has been conceived as a part of Saudi Arabia's Vision 2030 to help this crude oil-rich region to wean off its reliance on solely oil revenue and production. By providing digital technology to Saudi Aramco's operations, GE aims to make the power generation process across this region more efficient with a target to generate around USD 4 billion toward the improvement of annual productivity. GE also plans to generate an additional capacity up to 12 gigawatts of power.
Saudi Arabia, the world's biggest oil exporter and one of the key regions of global oil and gas market, is eager for the deal to take shape pertaining to the sharp fall in crude oil prices back in 2014. The region is apparently aiming to generate over USD 100 billion in additional non-oil revenue by 2020.
SoftBank Group Corp. and Saudi Arabia have announced the deal to be the largest-ever technology investment fund for round one of capital commitments.
As per a separate company statement by GE, the company also plans to capitalize USD 400 million in a casting and forging factory in Saudi Arabia. This investment is most likely to increase the company's workforce to twice (around 4,000) its present number, when it will be functioning in 2020.
Apart from General Electric Co., Exxon Mobil Corp., Honeywell International Inc., Lockheed Martin Corp., and Nabors Industries Ltd. are also among the list of U.S. companies to sign agreements with major corporate business heads in Riyadh.