German polymer maker launches digital channels, goes big in e-commerce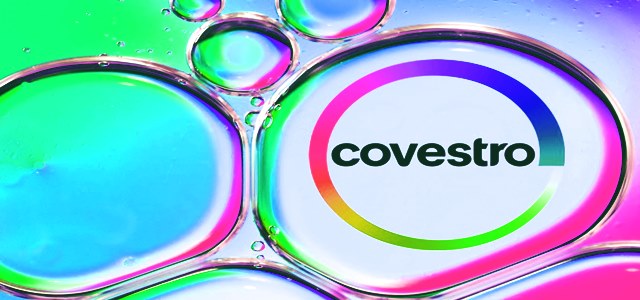 Covestro, regarded as among the world's leading firms in polymers and advanced materials industry, has apparently unveiled two digital distribution channels to meet the requirements of altering business procurement behaviors and capture new customers in China. As per reliable sources, Covestro had launched its own trading platform in the middle of last year to cater to bulk buyers where consumers can easily switch between suppliers.
Reportedly, the company, which was spun off from the German pharma major Bayer in 2015, has inaugurated its flagship store last month on 1688.com, the business-to-business trading platform of the e-commerce behemoth Alibaba Group Holding Ltd.
Speaking on the firm's latest move, Chief Commercial Officer of Covestro, Markus Steilemann was quoted stating that piggybacking on Alibaba's extensive presence to position the services and products of the company would attract new small and medium-sized consumers who wouldn't have heard of Covestro. He further stated that the changing procurement behavior of a younger generation of procurement managers and business owners in polymers and advanced materials market has driven the firm's efforts to deepen its online distribution capabilities.
Reportedly, Covestro has laid out a digitalization strategy that plans to garner tens of millions of Euros up to the year 2020, given that the Germany based firm aims to overhaul its production control systems on a global scale. As per reliable sources, the overhaul process will assist Covestro to conduct operational maintenance to prevent production downtime.
For the record, Covestro was earlier known as Bayer Material Science prior to getting listed on the Frankfurt stock exchange in October 2015. The firm is now targeting for its two new e-commerce initiatives to generate approximately USD 1.17 billion in terms of sales revenue by the end of 2019.
Sources reveal that numerous international giants such as Swedish-Swiss electrical-equipment maker ABB Group and U.S. based adhesive and consumable products manufacturer 3M have also opened online stores at 1688.com.