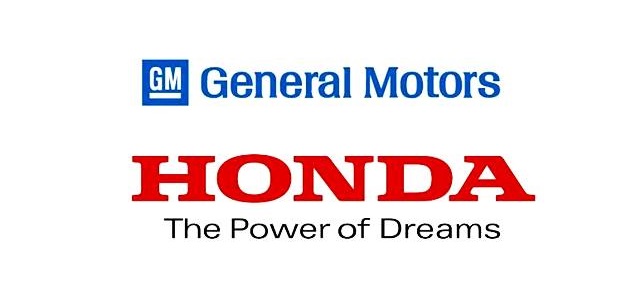 Globally renowned automotive giants GM and Honda have reportedly formed a joint venture to develop high-performance batteries. Sources claim that through this deal, they will focus on the development of chemistry battery components comprising module and cell, which could help them achieve their goal of deploying EVs on large-scale.
Prior to the declaration of the deal, the Chief Officer for Automobile Operations & Managing Officer of Honda, Takashi Sekiguchi stated that the battery component collaboration would enable them to take a new step toward the realization of a sustainable society.
As per reliable sources, the new battery development collaboration will help manufacture next-gen batteries with a high energy density, faster-charging capability, and a compact size. The battery is touted to prove beneficial for the future products of both the companies, specifically across the North American belt.
According to reports, prior to this deal, GM and Honda had already demonstrated their collaborative efforts toward electrification via the futuristic hydrogen fuel cell development deal. The research teams of both the companies are currently working to launch a cost-effective commercial solution for hydrogen storage systems and fuel cells.
Sources claim that though Honda's electrification have turned out to be limited owing to its focus on hydrogen fuel cells, this battery collaboration deal will support both the MNCs to incorporate all the battery advancements in their distinct and respective vehicles. The combined manufacturing efficiencies of both the companies will also add value for customers.
Under the recent battery agreement, GM will be working on the next-generation battery system and Honda will source the battery modules. Elaborating on the benefits of the deal, GM's Executive VP for Global Product Development, Purchasing, and Supply Chain, Mark Reuss stated that this long-term agreement with Honda validates the capability of GM to innovate a profitable electric portfolio. He further added that the commitment of Honda toward the advancement of mobility would result in a better solution for their customers and help their zero-emission mission progress further.