GOAT introduces e-scooters in Austin post approval from authorities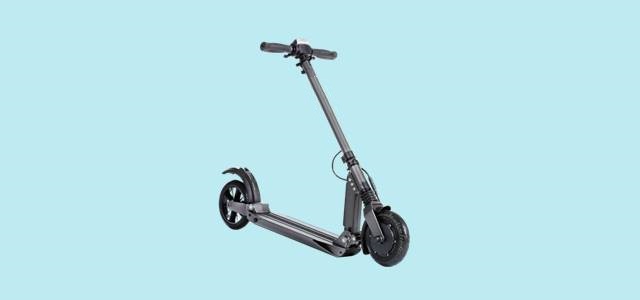 GOAT, a dockless electric scooter firm, has reportedly launched dockless electric scooters in Austin after obtaining approval from the transportation department of Austin for its pilot program. For the record, the company has received a green signal from the authorities of the capital city to introduce nearly five hundred scooters as a part of its pilot project. However, it has decided to currently launch nearly twenty scooters.
GOAT is making every effort to acquire approval for its electric scooters from the other cities in the U.S., claims an official company statement.
Michael Schramm, the CEO of GOAT, has stated that since the implementation of legislations pertaining to vehicles by the authorities of Austin City, the firm had worked effortlessly for preparing the launch of its new product while meeting the standards laid down by the administration over the mobility of the dockless vehicles. With the launch of its pilot program for electric scooters in Austin, GOAT has become the first firm in the U.S. to start such a program with the stamp of approval from the authorities of Texas city capital.
Last month, Bird and LimeBike, two motorized scooter firms, had pulled out their vehicles from Austin after the city authorities implemented an emergency ordinance. Apparently, these dockless e-scooter firms were operating their business without receiving the necessary approval from the city administrators. However, this Tuesday, the officials of the transportation department in Austin had granted permission to Bird for legally carrying out its scooter rental business operations across the city.
GOAT vehicle ride costs USD 1 per ride along with fifteen cents for every minute. The key officials of GOAT have stated that the firm is trying to educate customers over the issues concerning driver safety, parking legislations, and red zones. Reportedly, the firm is also providing the users of scooters with helmets, free of cost.