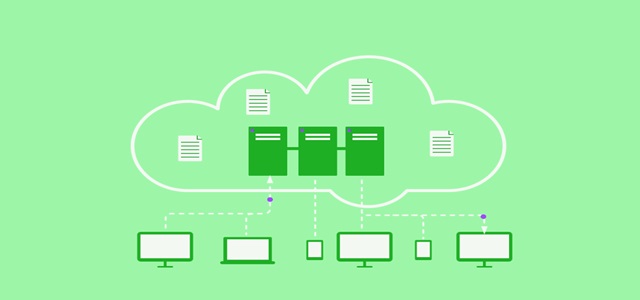 In a bid to reinforce its stance in electronics and media industry, the American multinational tech giant Google has recently launched an open source framework for confidential computing. As per reliable reports, the cloud computing framework, named as Asylo, is predominantly aimed at securing data, confidentiality, and integrity of applications.
Over the past few years, cloud computing has seemingly garnered immense popularity as a core technology across numerous business verticals. As per reports, at present, the foremost cloud services in the electronics and media industry offer a variety of measures such as access and logging controls to lock down and monitor application environments. Some applications, however, need enhanced security measures such as encryption key management.
Sources reveal that Google's latest framework is expected to make it easier to safeguard vital data in an intricate web of cloud computing.
Speaking on the latest announcement, Google's Trust and Security Marketing Lead, Rob Sadowski was quoted stating that the concerns about the threats like bootkits and rootkits have been on the rise as they hit lower rings of an operating system. He further stated that there are administrators and third parties who could have access to cloud or any shared infrastructure.
Reportedly, Asylo is an open-source framework and SDK that enables the development of various apps that run in trusted execution environments (TEEs). Apparently, the attacks targeting the cloud computing space can be defended by TEEs given that they provide specialized execution environments called as enclaves, cite sources.
In addition to the above, Asylo constitutes numerous services and features that verify the integrity of code running in enclaves and encrypt sensitive communications. As per reliable sources, the current version of the framework provides tools and an SDK for developers to seamlessly build portable apps which can be installed on various software and hardware backends.