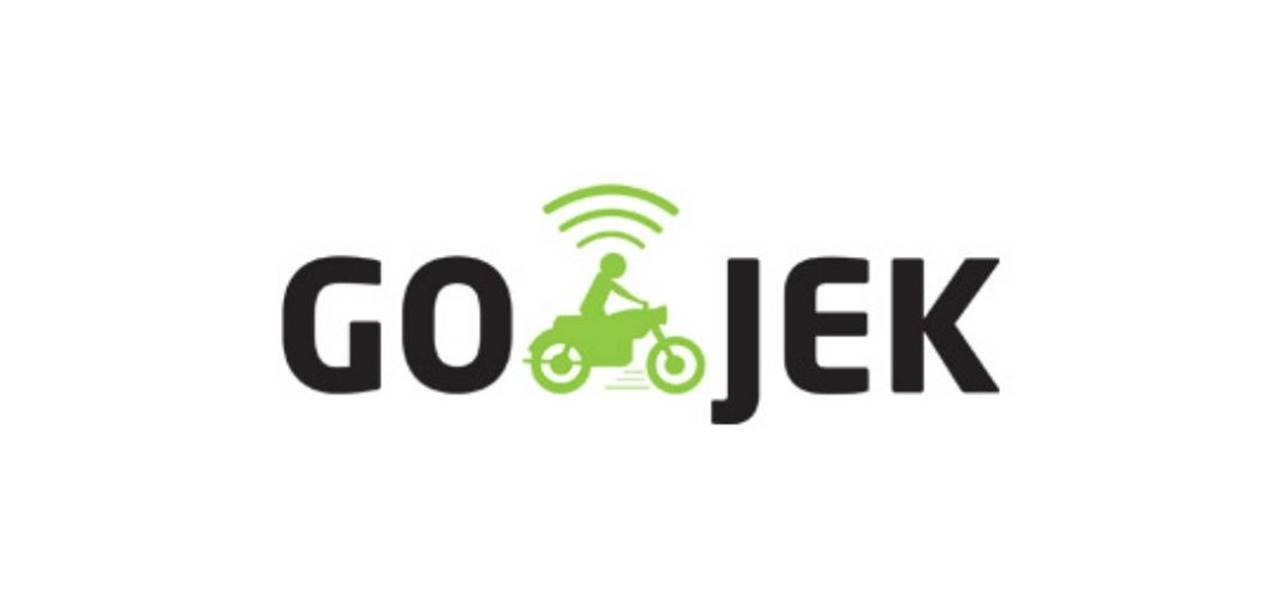 In a bid to be a part of Indonesia's growing digital economy, tech giant Google has announced that it plans to invest a substantial amount in the country's primary ride-hailing company, Go-Jek. So far, state reports, Google has not disclosed the actual amount of investment. Through this initiative, the company apparently is looking forward to targeting its billion-user base across the globe.
As per reliable sources, this move is likely to emerge beneficial for Indonesian start-up companies to tap into digitalization and the internet cosmos, using Google's first-class technical assistance. The VP of Google, Caesar Sengupta, has been quoted stating that Go-Jek has used its technology to make the life of the common Indonesian citizen much more convenient, courtesy – the firm's strong management team. Furthermore, he also added that this investment has enabled the company to sign on a lucrative deal with one of the local Indonesian start-ups.
Though Google has not yet disclosed the actual investment, sources claim that the amount is a part of the USD 1.2 billion worth fundraising strategy of the company. As per reports, Google seems to have provided financial aid to the Indonesian start-up group through this fundraiser, which is likely to prove rather beneficial for Go-Jek to deal with its rival, Uber mainly across Indonesia.
Reports cite that prior to this agreement, Go-Jek acquired financial technology companies comprising Mapan, payment gateway Midtrans, and offline payments service Kartuku in order to dominate the digital payment industry of Indonesia. These acquisitions apparently helped Go-Jek improve its offline and online payment service facilities and also aided the firm to increase its involvement in the payment sector of Indonesia.
Meanwhile, the President of Go-Jek, Andre Soelistyo, has been quoted claiming that the acquisition of financial companies is certain to accelerate the involvement of millions of Indonesians stimulating the economic productivity of country.