Green Bay Packaging invests $580M, expands Brown County operations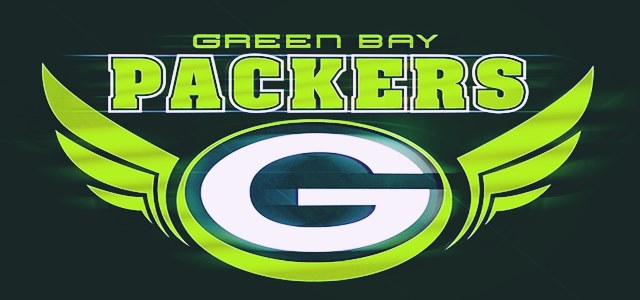 Green Bay Packaging Inc., the leading pulp and paper manufacturer headquartered in Wisconsin, has apparently revealed in a recent announcement that it aims to construct a new paper mill adjacent to its existing facility in the city of Green Bay. As per reliable sources, the firm further plans to invest more than USD 500 million in its Brown County operations.
Sources familiar with the development claim that the construction of the new paper mill is significant for the bulk and specialty chemicals industry of the United States given that it would be the first facility to be built after almost 30 years.
Reportedly, the new project would allow the firm to retain around 600 jobs and lay the foundation to add 200 more in the near future. The existing mill is likely to close down by the year 2021 and the new facility would commence its operations by around the same time, confirmed the statement released by Green Bay Packaging.
The project would rival the investment the Green Bay Packers have made over time in Lambeau Field and the Titletown District and is likely to be recognized as one of the largest single business projects in Brown County's history.
Speaking on the firm's expansion plans, Chief Executive Officer of Green Bay Packaging, Will Kress was quoted stating that the project is a leap of faith and is by far the biggest venture to be ever attempted in the history of Green Bay Packaging.
Reportedly, the project would not only increase Green Bay's production capacity by 50% but would also eliminate wastewater discharges into the Fox River and cut down greenhouse gas emissions by 50% per ton of paper produced.
Industry experts claim that the mounting calls from all quarters to reduce the carbon footprint has compelled bulk and specialty chemical market players like Green Bay Packaging to switch from coal to natural gas and build environment-friendly manufacturing facilities.