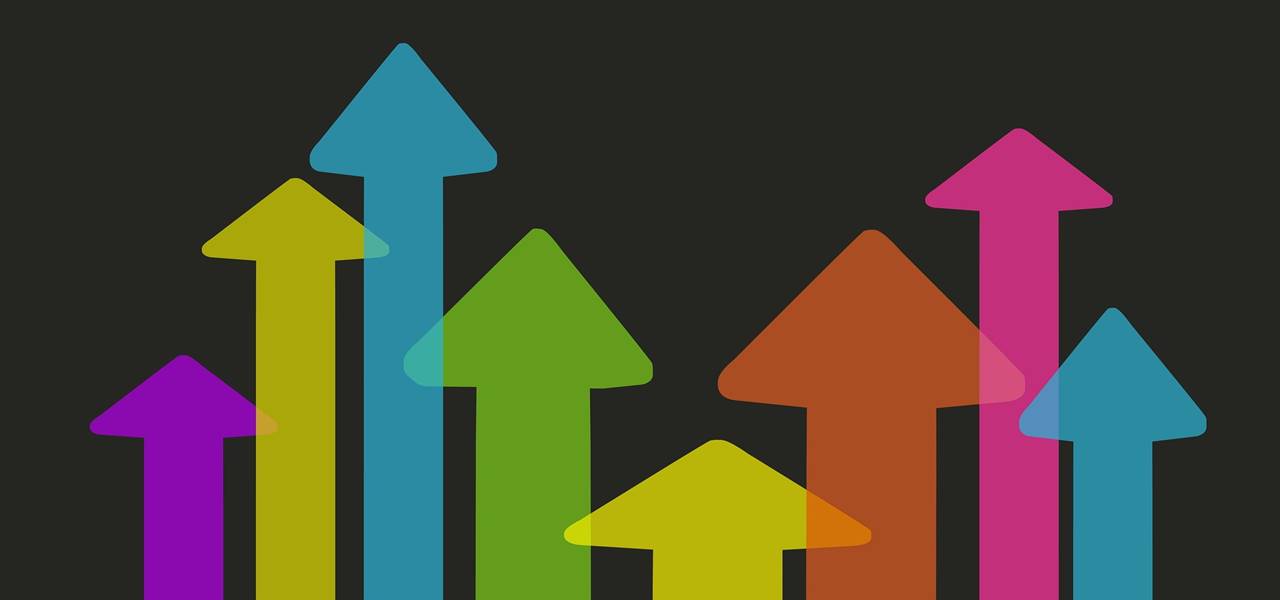 Exscientia and GlaxoSmithKline (GSK), are pleased to announce their strategic collaboration to harness the power of Artificial Intelligence-driven drug discovery. GSK's expertise in drug and Exscientia's proficiency to enable the AI platform for the pharmaceutical industry is likely to lead to a dramatic shift in the development of novel drug discovery and medical cure.
The new partnership deal will allow GSK to examine 10 disease-related targets. On achieving the breakthrough, GSK will also offer a research funding of USD 43 million to Exscientia.
Artificial intelligence will present the medical sector with a real opportunity to conduct research & development as innovatively as possible, so that it can operate efficiently and mark success at an early stage. It will also save time and money that is otherwise spent on unnecessary testing processes, with the current drug discovery procedure being too lengthy. According to a reliable research, it can take more than 5.5 years to translate an idea of drug discovery into a market ready product.
As a part of the deal between Exscientia and GSK, the former will apply both - its AI algorithms and Big Data resources to design and discover novel molecules that can pass the drug requirement criteria. Moreover, Exscientia is also incentivized to minimize the compounds which are required for synthesis and examination. GSK will provide Exscientia with research funding to undertake new targets for drug discovery programs and deliver pre-clinical candidates that can offer a suitable cure.
Having recognized the enormous potential of AI in identifying the opportunity and discovering the compound, GSK's target is to reduce the average time of 5.5 years of the entire process to one year in the near future. GSK has also entered an alliance with the National Cancer Institute and the U.S. Department of Energy to fast-track its drug development projects with the use of innovative computational technologies.
Experts declare that today, many big pharma companies have started to realize the potential of AI and how it can effectively improve and speed up the drug development procedure. Merck & Co., Sanofi, and Johnson & Johnson are also among the top companies exploring the potential of AI to modernize their drug discovery process. If the AI technology proves its potential in pharma, the overall industry is likely to witness numerous mergers & acquisitions to integrate AI engines into the research and development of drugs.
However, whether this technology can successfully examine and predict the behavior of a molecule and finally bring useful drugs to the market is something that is yet to be proven.