Hanergy introduces thin-film solar umbrella for power-deprived regions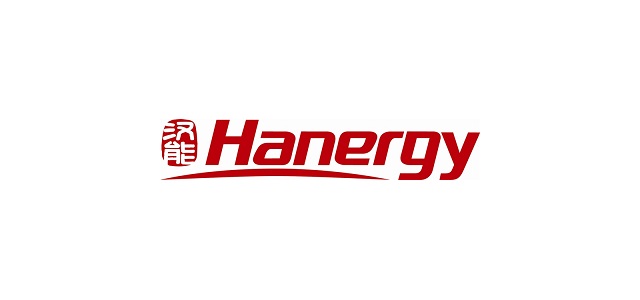 Hanergy, a renewable energy firm based in China, has apparently launched a new product "Humbrella"- a thin-film solar powered umbrella that will offer clean & reliable power supply to places that are highly impacted by power crises. During the inauguration of its "Lighting Africa" – one of its Corporate Social Responsibility ventures, the firm declared that it will offer a batch of solar-powered umbrellas, estimated at USD 1,60,000, to those regions of Africa that face power outages as a result of shortage of electricity supply.
As per some of the key officials of the firm, this product may also help children across these geographies spend time in quality reading. Li Hejun, the CEO of Hanergy, has announced that the firm has been trying to work around solar energy technology for providing clean power to the regions affected due to energy scarcity. He further added that the new product is likely to contribute toward greener & more efficient technological solutions.
Seemingly, Humbrella has the ability to charge mobiles as well as smaller equipment such as electric mosquito repellents. The product has the ability to integrate myriad functions such as night lighting, off-grid power supply, terminal charging, and electricity storage. Sources cite that Humbrella even has the capacity to store sunshine and convert it into electric energy, thereby helping in saving nearly 40000mAh of power, sufficient enough to light homes up to ten hours. The new product has the diameter of nearly 2.7 meters and weighs about 8.8 kgs supported by Hanergy's light as well as thin and flexible solar cells.
Through the introduction of new renewable energy technologies, the Chinese firm is likely to raise the operational efficiency of the overall construction & transportation sector. Hanergy in fact, recently unveiled Hantile, a next-generation roofing technology that can integrate thin film solar cells with conventional roof tiles.